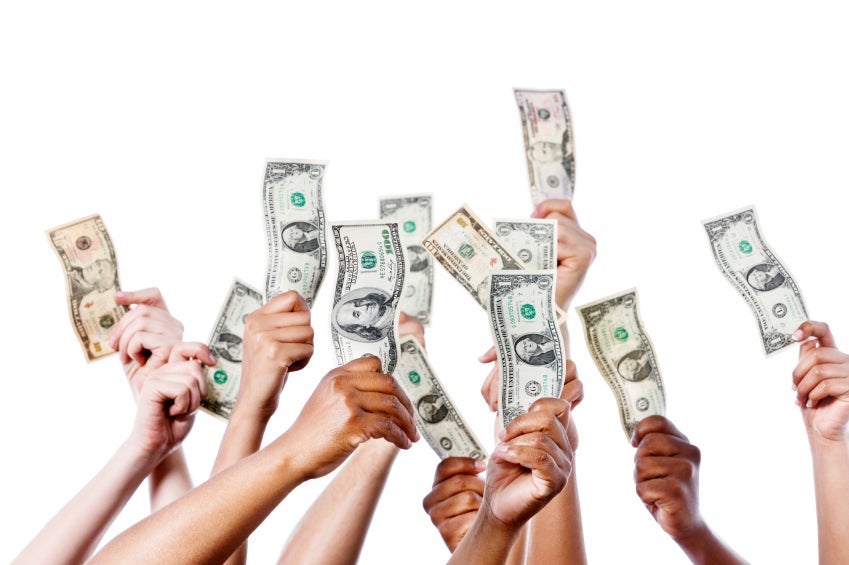 When I first got into the condo sales business, I would meet potential sellers all the time that wanted to offload a troubled property.  I would always wonder "what kind of advice did they get when they bought this property, and why would they ever buy here?" 


During the (comparatively) slower years of 2012-2015, buyers were incredibly diligent, and if the building didn't pass the litmus test of a well run strata, deals would fall apart.  Many Sellers had to offer compensation to Buyers in order for them to take on the risk of their buildings. 
Fast forward to today.  The market is incredibly hot, and properties are selling instantly and for top dollar. That is awesome for many reasons, and I am genuinely happy that we can bring our Sellers top dollar.  That's our job.
On the buying side however, I can now understand how people got into trouble the last time the market was hot.  All of a sudden, buyers are not doing the same due diligence, or simply ignoring the warning signs.  In hot markets, we tend to see more Buyers not being represented by a Buyers Agent, electing to either not have agency representation, or buying through the list agent.  The amount of "questionable" properties that have sold in the past 6 months amazes me.
I just want to remind all potential purchasers out there that just because the market is going crazy, doesn't mean that deferred maintenance on a condo building will be any less painful when the strata comes calling for a cheque.  For a troubled building, special assessments (payments to strata) can be up to 25% of the value of your condo. Is that really worth it?  Or will you curse yourself for getting caught up in the hype and making a rash decision.


Give us a call and we will help you steer clear of the trouble.


Mike Janes