As we move into November, The Victoria Real Estate Board has released its October summary. Last month, a total of 664 properties sold in Victoria, roughly 10 per cent fewer than October 2016. Overall, a sense of "wait and see" has descended on the Victoria real estate market as lack of inventory continues to be a struggle and new financing rules loom. We had hoped that the fall would inspire a subtle increase to listing numbers, but we just haven't seen that movement yet.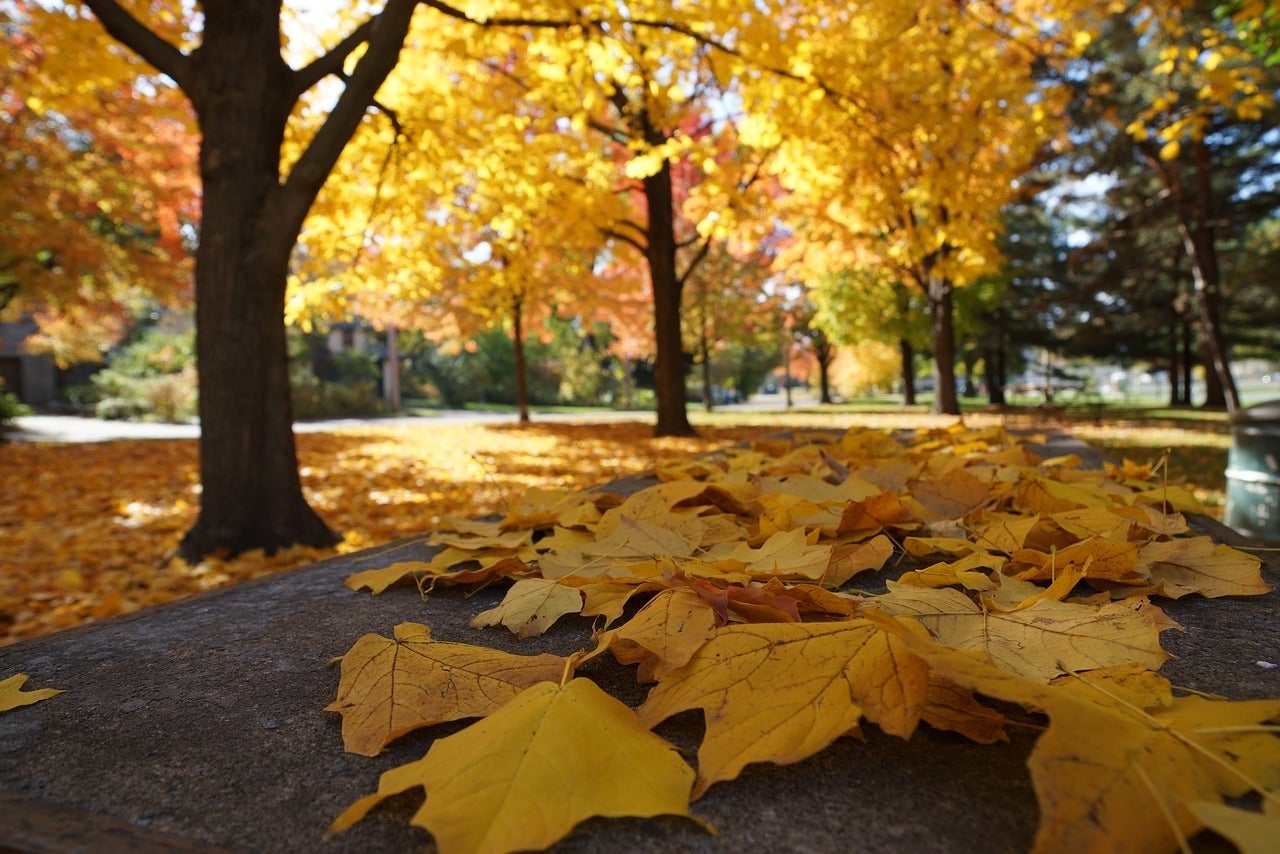 New properties are still coming to market daily, with 1,905 active listings last month, slightly lower than the 1,938 active listings in October 2016, but that means that you, as the buyer, must be ready to move quickly. Get ready to drop everything to get into a newly listed property that has the potential of being perfect as soon as you can. Talk to your mortgage broker ahead of starting your search and get a solid pre-approval in place. You need to be confident to say, "yes, I've found it!" and be able to secure your dream home in a short amount of time.
Last month's benchmark value for a single-family home was $821,900, slightly lower than July's value of $834,200. But it was just over 9 per cent higher than October 2016's $752,000.
In terms of strata properties, 213 condos sold last month, which was slightly down from last month and over last year, and the average price dropped by 8 per cent to just under $450,000. The benchmark value for condos last month was $437,800, almost 20 per cent over October 2016.
In other industry news, on January 1, 2018, the federal government will introduce its new mortgage rules, including a required "stress test" for uninsured mortgage applications. Previously, only buyers putting less than 20 per cent down were required to qualify at a higher rate to ensure their financial situation could handle an interest rate increase without demolishing their financial security.
Now, all buyers will be required to qualify at a higher interest rate than the interest rate they take. Mortgage specialists have said that buyers could see their purchasing power reduced by up to 20 per cent. That's a significant reduction in properties available to buyers, and with little inventory to satisfy a plethora of buyer wishes, it might mean that more people end up staying put for a little while longer.
It's important, especially now, to work with an experienced and trustworthy real estate advisor who understands the city, the market, and the relationship between price and value. The professional and experienced advice will help you to traverse this transitioning market and through what can be a trying experience. Need a recommendation for a great mortgage broker or lawyer? Let us know, and we can send you our trusted professionals.
As always, if you have any questions about your personal real estate situation or about the market in general, we'd love to talk!
Want to read the full statistics release? Click here:
https://www.vreb.org/current-statistics
.
See you next time!
Mike & Kaley