Hello, 2018! We hope that you had a joyous but restful holiday season and are ready to hop back in to the Victoria real estate market.
Last month, we saw 462 properties sold in the Greater Victoria area, 1.9 per cent fewer than December 2016. But, as has been a large frustration for buyers, there were only 1,384 active listings available in December, 21.5 per cent fewer than November 2017 and 7.3 per cent fewer than December last year. To put it into perspective just how few listings were available, this is the lowest level for a December since VREB began tracking in 1996.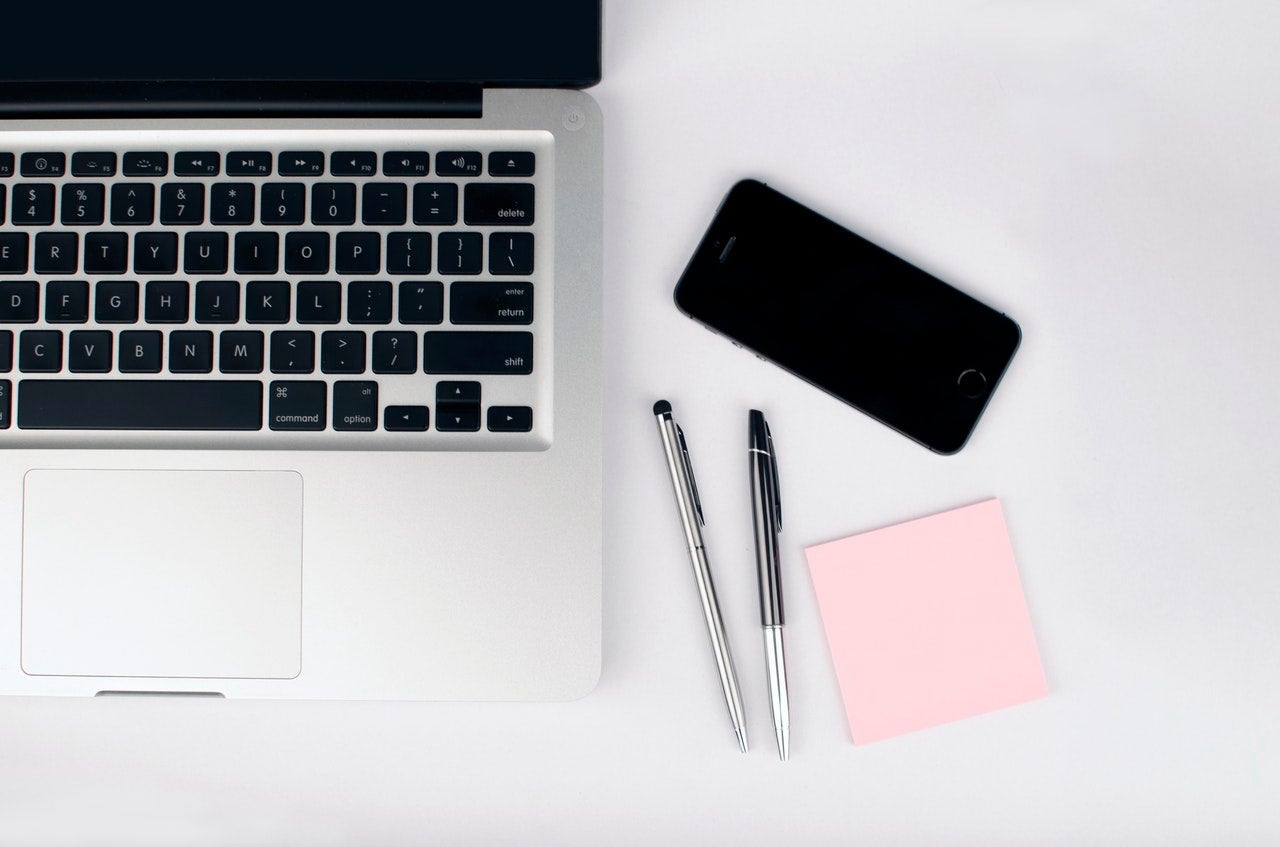 The benchmark price for a single-family home in Greater Victoria slipped just a little bit from November to $823,800.
As for the condo market, December saw 136 condos sold, down 38.2 per cent from November and down 3.5 per cent from December 2016. The average condo price was $449,460, up almost 3 per cent over November and 16.3 per cent over last year, and the benchmark price for a condo went up again to $445,000.
In terms of the entire year, we didn't set any new records, but 2016 was always going to be a tough year to beat. A total of 8,944 properties were sold last year, 15.8 per cent fewer than the year before; however, we were still 21.7 per cent over the ten-year average of 7,349 properties.
We're still seeing multiple offer situations on well-priced, desirable properties here in town, but with a depleted inventory, that isn't surprising. The Victoria Real Estate Board anticipates, and so do we, more inventory coming to market to help get us back to that balanced market.
To read the full report, check it out here:
https://www.vreb.org/current-statistics
.
Got questions or want to sit down and talk about the available listings? Give us a call or send us an email.
Until next time!
Kaley + Mike