Remember back in March, when the federal government announced its plans to help first-time buyers enter the housing market?
Today, they released some additional details.
Starting September 2, with no deals closing earlier than November 2, the Canadian Mortgage and Housing Corporation (CMHC) would begin offering their incentive program to all first-time home buyers in the country.
For the most part, the details aren't news. To qualify, you must:
make $120,000 or less per year, combined for the household

be a first-time home buyer, as defined by the federal government

have less than 20 per cent down (i.e. an insured mortgage)

not purchase anything with the mortgage amount over four times your yearly earnings
come up with the initial 5 per cent down on your own.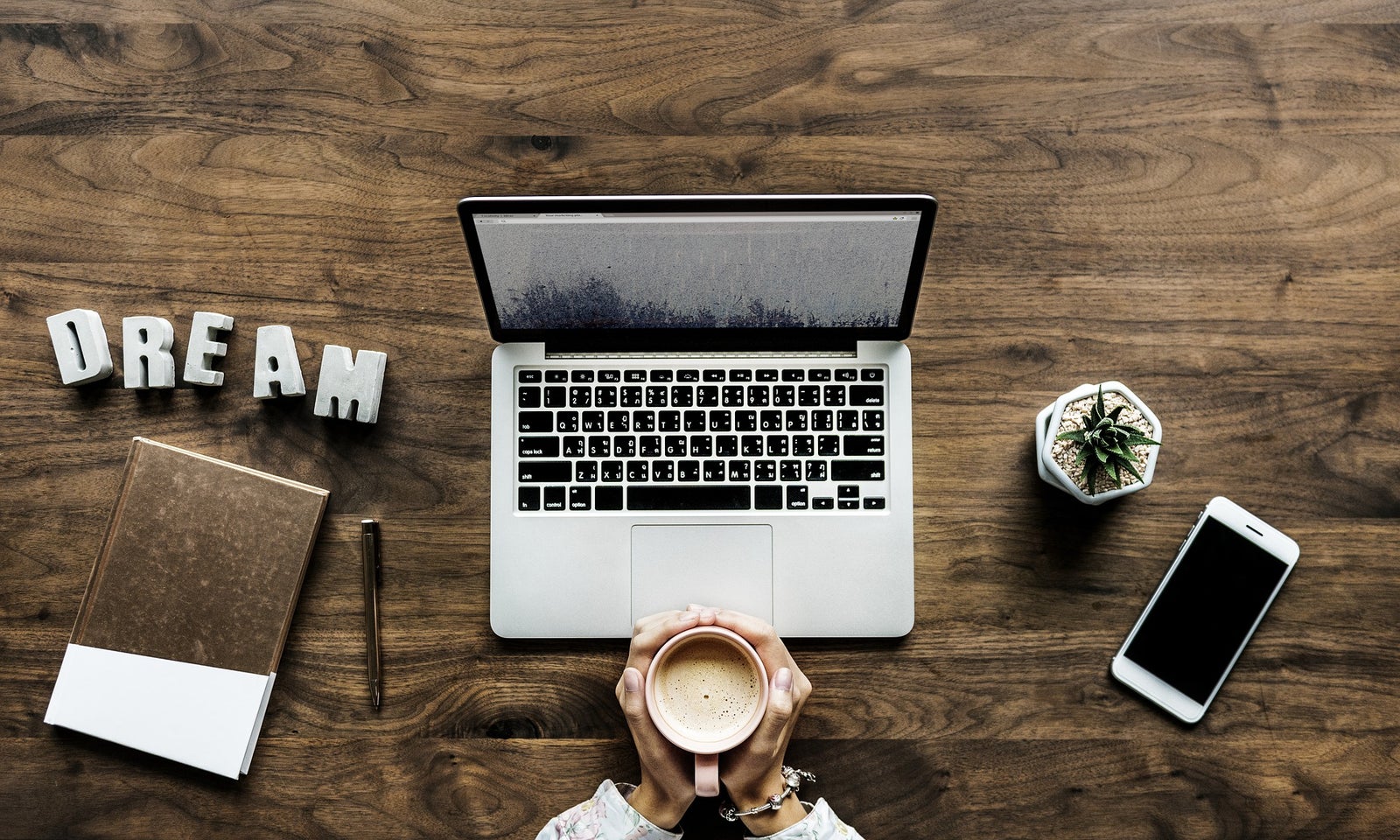 The big piece of info, though, is the announcement that the portion CMHC stakes (whether it is the 5 per cent for resale or 10 per cent for new construction) will be theirs and they will "get to participate in the upside and downside of the change in property value." Meaning that if your property increases in value, so will what you owe them when it comes time to sell or your mortgage amortization period (25 years) expires.
For example, if you purchased a home for $500K and you put in the $25K down payment, CMHC would kick in an additional $25K. However, if your property increases in value to $600K when it comes time to sell, then you would have to pay CMHC out the increased value of their stake. So, in this case, you would owe them $30K, not the $25K they originally kicked in.
But if the market decreases and your property value declines, then you would also owe CMHC the smaller portion at time of sale.
The amount that
CMHC contributes will be interest-free
, which is nice, but it will be owed when you sell the property or within the 25 year amortization period of the mortgage, whichever comes first. As well, if you turn that property into a rental, it is possible the stake may get called in Keep in mind that things like porting the mortgage or
While this program will help ease up on the monthly payment obligations and leave more money in your pocket, the amount isn't astronomical. Especially in
a market like Victoria
, where the benchmark price of a single-family home is $860,800 and for a condo is $519,300.
Oddly enough, this program actually could hinder a buyer's purchasing power, given the fact that you can borrow no more than four times your annual income, but "the standard mortgage stress test rules allow for borrowers to get between 4.5 and 4.7 times their income,"
says James Laird
, president of mortgage brokerage Canwise Financial.
Regardless of how a buyer wants to approach their first purchase, it's important to look at all of the options and weigh the potential pros and cons of upfront reward and long-term gain. For me, I wouldn't necessarily want a government entity (which CMHC is) to have a stake in my property ownership, even if that means I have to wait a little bit longer to purchase or purchase something smaller.
From us as real estate agents, our advice is to do your homework. Ask the tough questions to your mortgage broker or bank contact. Write out the potential pros and cons. And if you have any questions that we can answer, don't hesitate to let us know. Buying a property is complicated at any point and we want you to feel confident and comfortable.
Until next time!
Kaley + Mike
(updated September 7, 2019)