Three Ways to Make Getting a Mortgage Easier


Our industry here in Victoria is pretty connected. Just even with the Janes Walls Group here, we have an extensive network of professionals to help you with whatever you might need. Home buying isn't a one-man (or woman) show; rather, it takes a collective effort. And that effort starts with you. Having said that, we want to make things as streamlined and stress-free as we can.
We asked our friend and colleague
Anna Price
, mortgage broker with The Mortgage Group here in Victoria, what are the three things she wants every prospective home buyer to know.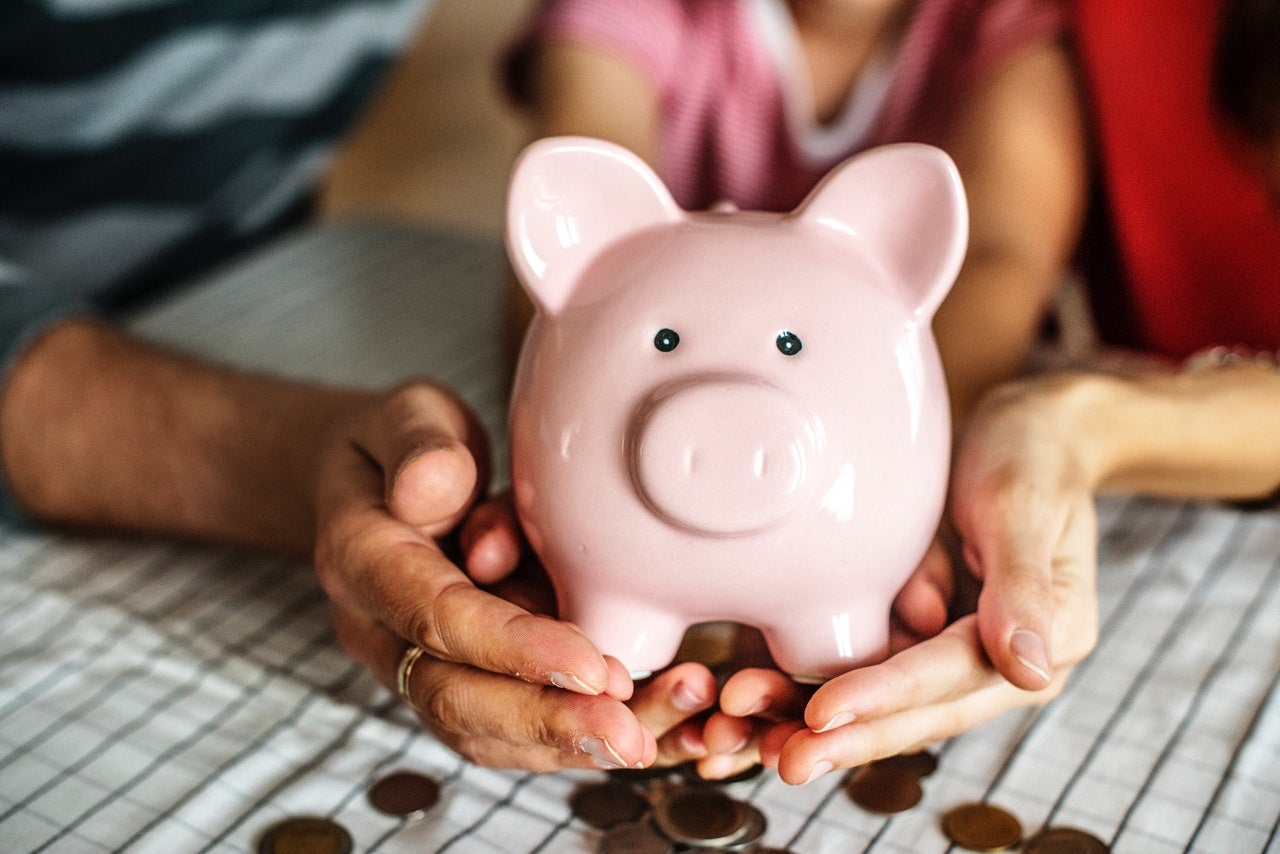 Don't Quit Your Day Job!
When it comes to applying for your mortgage, you need to be able to prove you're making money. You need to have steady reliable income with guaranteed hours and ideally not be on any kind of probationary period or temporary contract (some exceptions apply). Self-employed individuals will ideally have a two-year history of verifiable income from tax returns (hold on to those T1s!) If you're considering a career change while in the process of shopping for a home, especially after you have a firm mortgage approval, talk to your mortgage broker first for the best advice. Sometimes that change can cost you your whole deal!
Good Credit Always Matters - Maintain It!
You can absolutely continue to use your credit products, like credit cards and lines of credit, but pay them off each month, in full, and on time. Beware of your cell phone bill! It's a sneaky trade line that a lot of people don't realize. All cell phone companies report to credit reporting agencies, so if you don't pay your bill on time each month, it can affect your credit score. A helpful tip Anna likes to recommend is to set up automatic billing for these kinds of bills straight to your credit card. This will ensure your bills are always paid on time and then you only need to pay your credit card bill.
Budget, Budget, Budget!
When shopping for a home and determining how much of your savings to use for your down payment, be sure to consider the one-time costs as well as the ongoing costs. There's a lot more than goes into buying a home than just your down payment and mortgage payment amount.
Potential one-time costs include:
inspection costs,
property transfer tax,
legal fees,
title insurance fees.
On-going costs include:
Potential strata fees,
home insurance costs,
annual property taxes,
heating costs,
potential maintenance/repair costs.
Our main goal here is to make sure you are 100% confident in your real estate decisions. Several steps go into getting you there, but we're committed to helping you from beginning to end. Starting with an honest conversation about what you can truly afford is step one, and Anna (or your mortgage contact) can help you with that. Even if you're not quite ready to take the plunge, she can walk you through how her process works and what you can work on in the short-term to help you set up for the most financial success.
Got a mortgage question? You can reach Anna at annaprice@mortgagegroup.com.
Real estate question? We're always at janeswallsgroup@evcanada.com. You can always
visit our buyers' page
to get yourself familiarized with our process, too.
Until next time, Victoria!
Kaley + Mike