You can consider the Victoria real estate market's spring session now closed. Victoria Real Estate Board has released its June 2019 statistics. Here's how those numbers shook out:
740 properties sold in the region
↑ 4.5 per cent over June 2018
↓ 12.7 per cent over May 2019


216 condos sold
↓ 6.1 per cent over June 2018
↓ 11.5 per cent over May 2019


394 single-family homes sold
↑ 10.4 per cent over June 2018
↓ 11.5 per cent over May 2019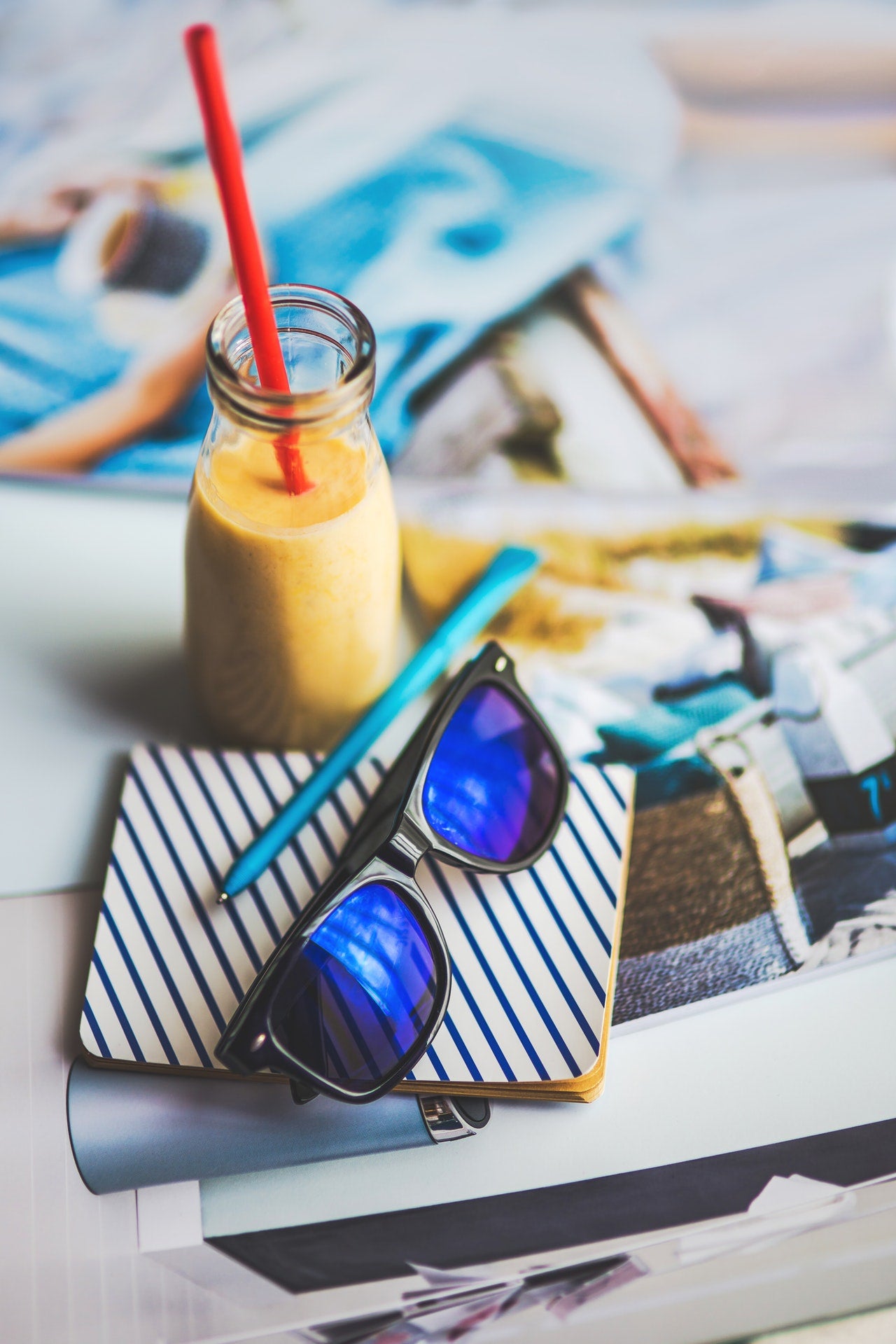 This year, we have seen slightly more sales compared to June of last year. We have also seen one hundred fewer new listings enter the market this year, which continues to make a challenging market for buyers who are hoping for options," says Cheryl Woolley, this year's Victoria Real Estate Board President.
As we turn towards the summer, the market typically slows during the next couple of months as people check out to enjoy their vacations and take a break from the real estate market. With the depressed inventory, it can make things frustrating for buyers out there. We had 3,040 active listings at the end of June 2019, which was an incredibly slight increase over May's numbers and 17.1 per cent increase over the year before.
The MLS home price index benchmark value for a single-family home in the Greater Victoria area last month was $859,600, which was slightly less than $860,800 in May 2019 and a 4.3 per cent decrease over last year's $898,500. For condos, the benchmark value increase by 2.97 per cent to $524,100, over May's $519,300 price tag.
Some buyers might be holding off until the federal government rolls out its incentive plan to see if they're able to increase their purchasing power; however, with the top price of $480K, it would leave buyers looking at condos. There are some great deals out there for single-family homes right now, especially if you're willing to look outside of the downtown core.
To read the full stats package, click here:
www.vreb.org/current-statistics
.
Are you struggling to find the property of your dream?
We can help
! Give us a call today to see how.
Until next time!
Kaley + Mike