...No
t based on price. Is that the answer you were expecting? Almost weekly, I can guarantee that a new buyer client will ask me to show him the best condo deals in Victoria. I am always happy to do so, but the buyers quickly learn that my idea of a deal is a little bit different than their idea.
Most people think that the best condo deal will be the lowest priced condo for a buyers' given needs. For example, the cheapest 2 bedroom, 2 bathroom condo in Victoria. When I suggest condos that are hundreds of thousands of dollars more expensive than the cheapest condo, they ask why I am sending those properties as deals.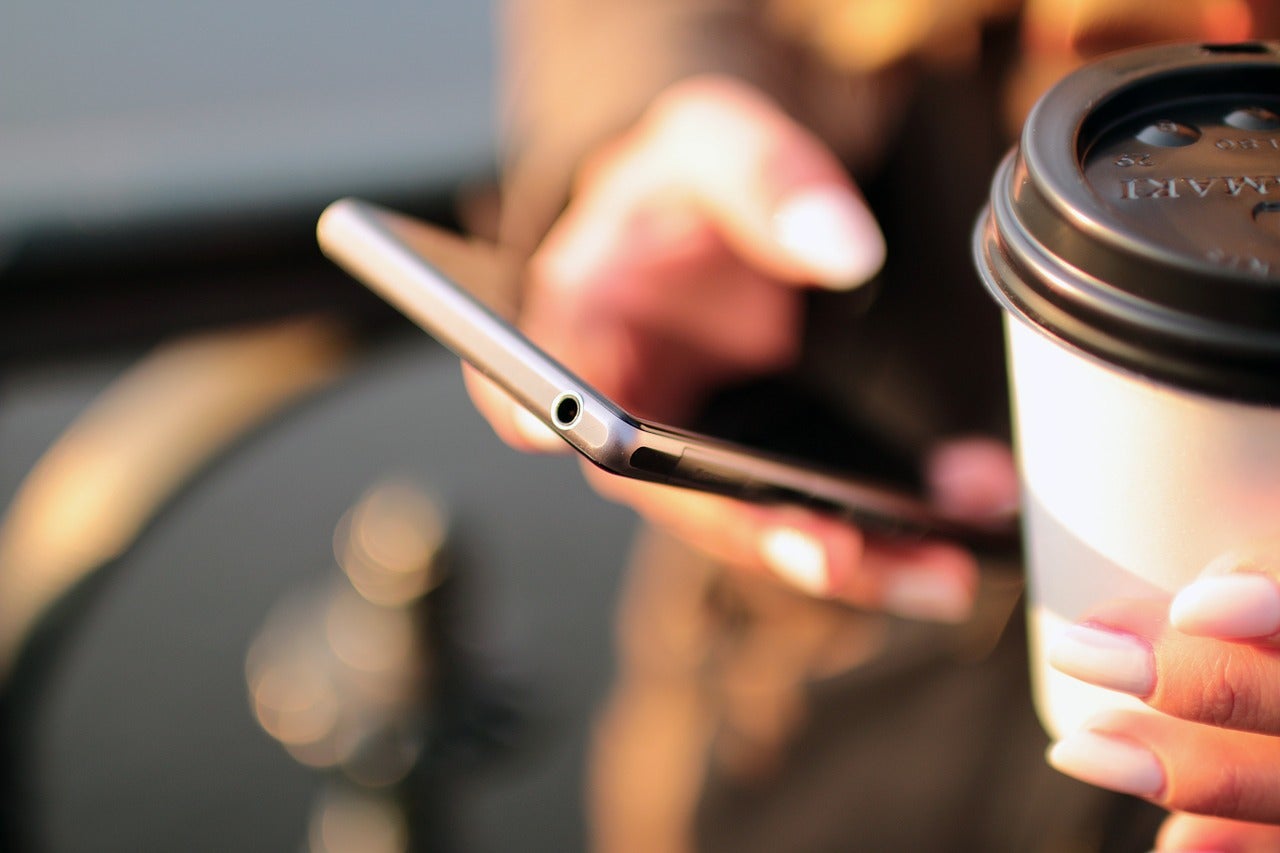 Victoria is not a large city, and for the most part, there is a large collection of Realtors that understand the market and price their properties accordingly. There are very few secrets here. See a cheap condo for sale and wonder why? Maybe the building has no savings and lots of projects upcoming that will cost you a lot of money right out of pocket. Maybe the building is in a high crime area. Maybe it doesn't allow pets, rentals, kids, or doesn't have laundry in the unit. Or it could be that the area and building are in an area of town that just doesn't increase in value much compared to the market. I'll present an example.
There was a condo for sale in a less desirable area of Victoria for $389,000. It had been on the market for over a month and already had one price drop. That means in all likelihood, it won't be selling for $389,000. Let's give them the imaginary benefit of the doubt and say they sell for $380,000. The sellers of this property bought the condo in 2010 for $310,000. So if they sold for $380,000, they would have made $70,000 in the past 9 years.  
Now, some may not think that is too bad. But consider another condo in a more desirable area of town. This condo sold late last year for $410,000. The Seller had bought it in 2013 for $242,000. That is an increase of $168,000 in 5 years.
The condo in the more desirable area was much smaller than the condo in the less desirable area. Many buyers would have chosen the larger condo and called it a much better deal. Yet you get what you pay for. The larger condo increased an average of $7,700 per year, while the smaller condo increased an average of $33,000 per year. So which one was the better deal?
When people ask me to show them the best deals in Victoria, I am looking longer term to try and maximise their gains in the real estate market.  One thing I have learned over 10 years in the business is that if you buy the frog, it ain't going to magically turn into a price when you sell. Save up, buy the prince, and watch it grow over the years.  
If you ever want to chat about the best areas for condos in Victoria, we are happy to grab a coffee and talk any time. 
Mike and Kaley