Most condo buyers these days have heard of a Depreciation Report (DR). Introduced in 2011, we have now had eight good years of DRs in Victoria and have come to expect them when we get the strata documents from a Strata Corporation. 
When I send over strata documents to one of our buyers, they usually look at the DR first. Then I usually get an email along the lines of, "exactly what am I looking for in the report?"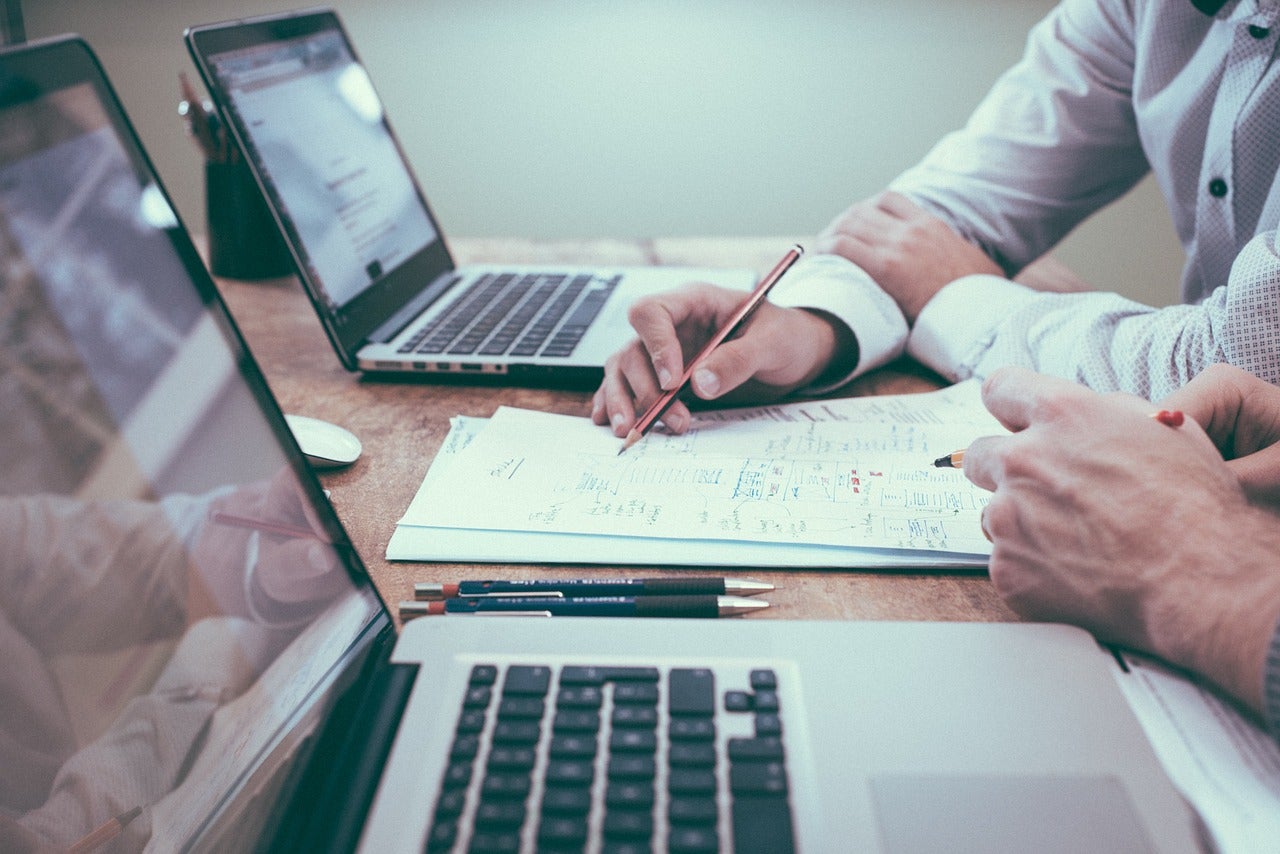 Reading one DR does not really help you understand if the Strata Corporation you are potentially buying into is run appropriately. It's kind of like hiring a building inspector and he has never inspected a property before yours. How can he compare against other properties in town? Is your property middle of the road? Better than most? Worse? That's where we come in. After reading hundreds of Depreciation Reports, we know what to look for.  
Second, there is no real legislation on WHO can create a DR for a Strata Corporation. Ideally, they were supposed to be done by engineers that have experience in building maintenance and remediation. However, we have seen appraisers, retired contractors and even handymen author reports.
Long story short, not all reports are created equal. Even if done by an engineer, I sometimes have issues with the inherent conflict of interest of having the company that authored the DR as the same company that would hugely profit off your building heading up a major renovation.
Lastly, there is no rule on what you need to include in your asset inventory of the DR. The asset inventory is the list of things that will need to be replaced in a building. However, I have seen some reports that do not include major assets in the financial projections, simply because the Strata Corporation requested that they not be in there. In other words,  the Strata Corporation is trying to make their report look better than it actually is. Sometimes you have to know what is missing from the report to understand what it is trying to tell you.

Although Depreciation Reports have come a long way to increasing buyer confidence when purchasing Strata properties, you still need an expert to help you read through and understand the condition of the complex you are buying in.

We are here to help guide you through that process.

Until next time!

Mike and Kaley