It's that time again! Not only is it #CondoTipTuesday but also it's time to talk about how the market did last month.
One of the biggest tips we can ever give you is to do your own market research. These stats are a great way to get a baseline for the sliver of the Victoria real estate market you're looking to hop into. On top of that, the whole report gives you a different, larger context for what the rest of the city is doing, which can give you a great insight into how your market segment is behaving.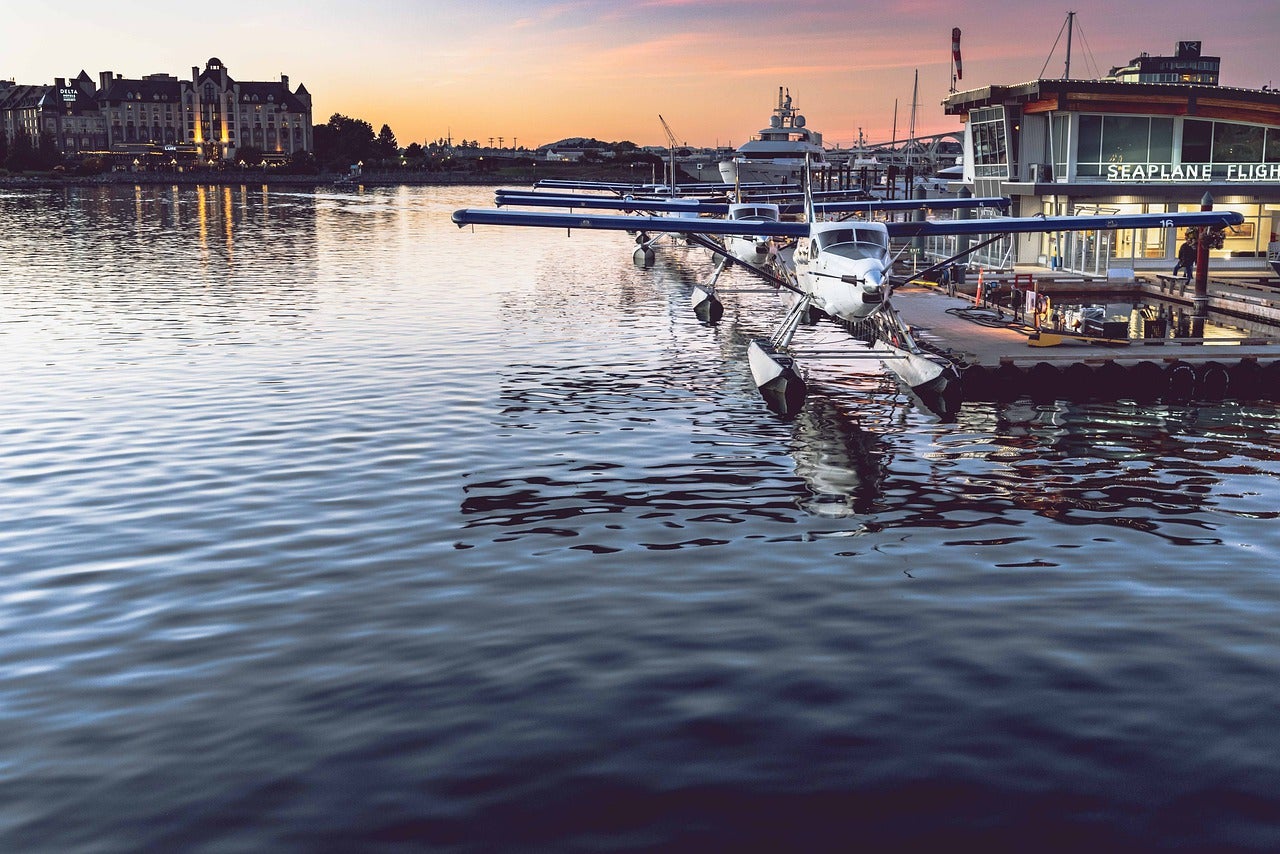 Here's how last month shook out:
619 properties sold
↑ 3.5 per cent over October 2018
↑ 0.5 per cent over September 2019


178 condos sold
↓ 1.1 per cent over October 2018
↓ 19.5 per cent over September 2019


318 single-family homes sold

↑ 10 per cent over October 2018
↑ 12.8 per cent over September 2019
Unlike last month where condo sales surged, this month was all about the single-family homes. In large part that has to do with some neighbourhoods starting to see more attainable pricing for a home. It might be hideous and require some serious sweat equity, but you can find some homes for under that $700,000 threshold. When you start looking at two-bed condos for that same price point, most buyers begin to wonder whether purchasing the home might be a better option.
And for some people that isn't the better option. We have buyers who enjoy the maintenance-free lifestyle of condo ownership or who work downtown and prefer to walk to work. Homeownership is an exceptionally individual pursuit and something that needs to feel right to you. Your own research will help solidify your decision when you are ready to pull the trigger on purchasing.
In terms of overall listings in the Greater Victoria area, this is where we sit:
2,643 active listings at the end of October
↑ 5.3 per cent over October 2018
↓ 6.4 per cent over September 2019
The number of available listings isn't likely to give you a feeling of a ton of options out there, which can translate to higher prices as a result of multiple offers. Homes and condos priced under $1MM is still an active market, especially with options under the $700K mark. Most people are shopping in this sector, so the demand is there.
Benchmark price for single-family homes in the core was $857,700
↓ 2.4 per cent over October 2018
↑ 1.3 per cent over September 2019
Benchmark for condos in the core was $511,600
↑ 1.7 per cent over October 2018
NIL over September 2019
To read the full statistical package, you can find it here:
www.vreb.org/current-statistics
.
Coupled with your own research, finding a trusted advisor is an important step. This person is somebody you feel comfortable with, somebody you can trust. Especially when you're buying, having a buyer's advisor can make the difference between getting your dream home and not.
Are you thinking about purchasing? Let's talk. We work with buyers on all kinds of timelines, so whether you're looking to buy in six days, six weeks or six months, we're here for YOU!

Until next time.

Mike + Kaley