You have heard about it in the news: the mortgage stress test. It sounds kind of scary and foreboding, but what does it really entail? This week on #CondoTipTuesday we're talking with Anna Price with The Mortgage Group about how this all impacts you, the consumer.
What is the Stress Test?
Homebuyers in Canada are now required to undergo a mortgage stress test when applying for a new mortgage. But what does this mean? It means you must be able to qualify for your borrowed amount at a higher interest rate than what you will actually be paying. Borrowers are required to qualify at an interest rate two percentage points higher than the contracted rate offered by the lender, or the Bank of Canada benchmark rate – whichever is higher. The Bank of Canada benchmark rate is the average of Big Six Banks' posted 5-year fixed rates, as calculated by the Bank of Canada. Right now, the benchmark rate is set at 5.19 per cent.

The stress test was originally brought in in October 2016 and was only required for borrowers putting less than 20 per cent down and requiring mortgage default insurance. The stress test was then expanded in January 2018 to include all mortgage borrowers, even those with 20 per cent or more to put down.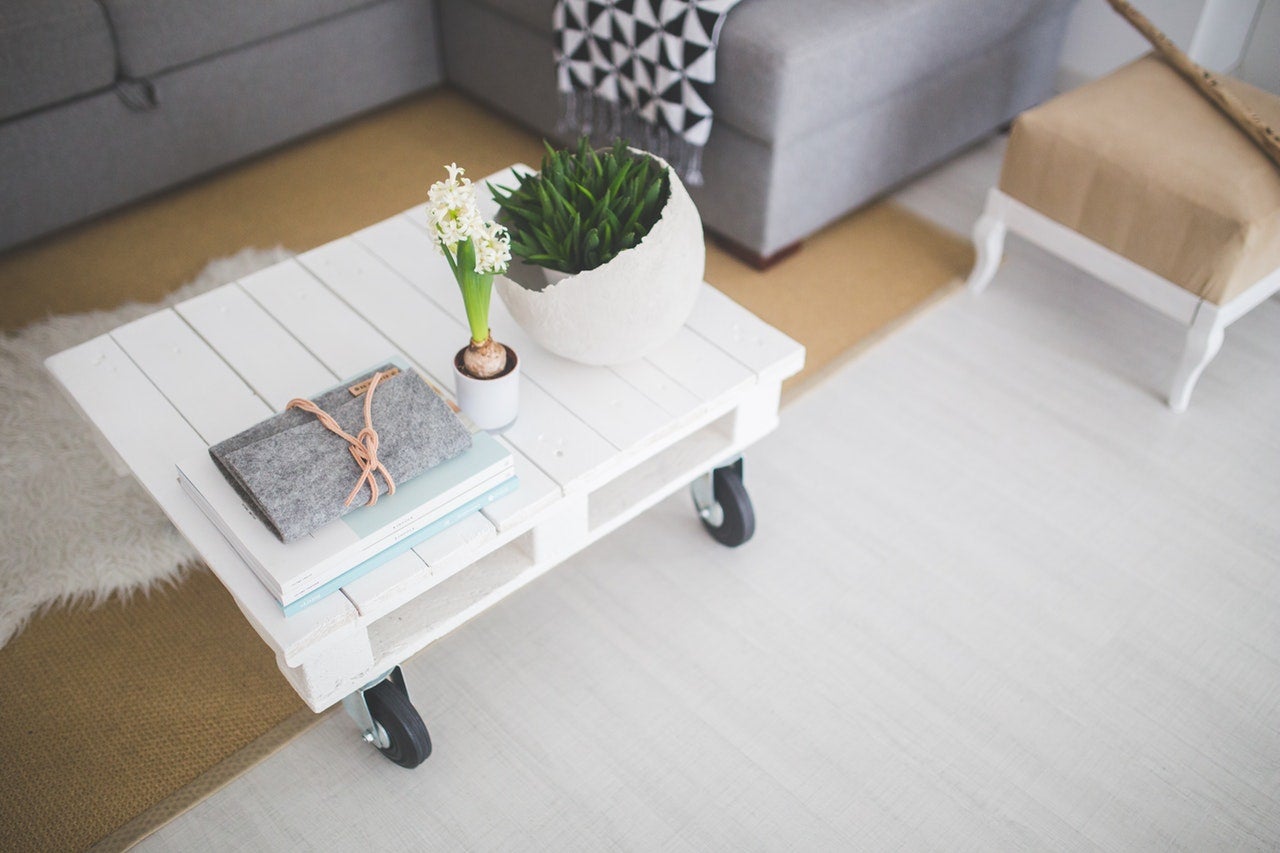 How does the stress test affect new buyers?
Qualifying for mortgage at a higher interest rate affects buyers because it reduces the amount you can qualify to borrow, effectively reducing your buying power.
For example, an individual borrower with an annual income of $75,000 and a 20 per cent down payment is offered a five-year fixed rate by a lender of 2.95 per cent. The rate that borrower would have to qualify at would be 5.19 per cent (contract rate + 2.0 per cent = 4.95 per cent, but the Bank of Canada benchmark rate is higher at 5.19 per cent). Prior to the introduction of the stress test, this individual could have shopped for a home priced around $550,000, but with the required stress-test included, the maximum purchase price this borrower will qualify for is around $450,000. Suddenly your options are a bit more limited!
Who else is affected?
Existing homeowners with mortgages coming up for renewal are also affected by the mortgage stress test, too. If they want to move their mortgage from their current lender to a different lender, then the stress test would come into play because the homeowners would need to reapply. This can result in borrowers staying with a lender they are not happy with because they won't be able to pass the stress test.
But what are the benefits?
One of the main questions the stress test aims to answer is: Could you afford to pay your mortgage if interest rates went up? This is an important question because the economy and interest rates change frequently. The stress test provides peace of mind, for both buyer and lender, if interest rates increase over the course of your mortgage term. The stress test also provides a built-in buffer for your budget, preventing you from maxing yourself out and taking on extra high levels of debt. The Bank of Canada sites that the mortgage stress test helps protect Canadians and the Canadian financial system in three ways:
1. by improving the quality of new mortgage lending,
2. reducing the share of new mortgages going to already highly indebted households, and,
3. helping to stabilize the overall debt to income ratio in Canada.
Have questions about how the stress test affects you? Would you like to learn more about mortgages or find out how much you qualify for? Anna Price, Mortgage Advisor at The Mortgage Group, would be happy to help. Please visit her website
www.annaprice.ca
for more information or contact her directly at 778-747-0277.
Until next week!

Kaley + Mike