Condo living is different than your average real estate ownership. It's fantastic, absolutely, but there are bylaws and rules that govern everybody living within the strata corporation. So, when it comes time to updating and renovating your condo, what are you allowed to do in a strata and at what times of day can you do it?
Buyers often want to do minor to major construction to the condos they are considering or have just purchased. It's always best practice to review bylaws, rules, and regulations prior to offering on any property because this is going to give you a good idea of what it's like to be a part of this community, including the restrictions or parameters that come with any renovation request.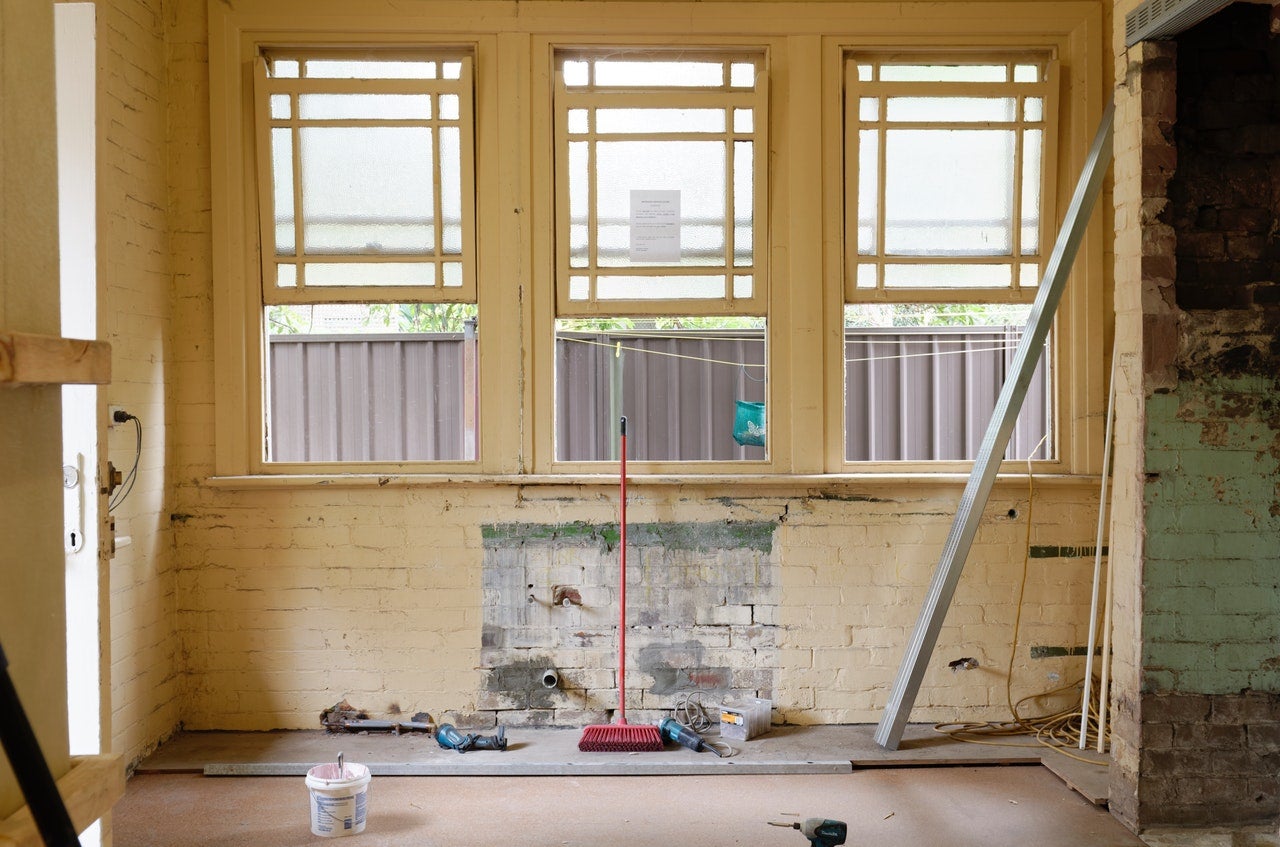 Usually, the bylaws will say that any alterations to a strata lot (i.e. something beyond painting the wall or hanging a painting) will require strata approval. Stratas can't unreasonably withhold this approval, though. It is more about making sure that everybody does what they can to ensure quality renovations with quality and professional trades. With the strata approval, the strata will often provide an indemnity agreement to the buyer to fill in, which passes the responsibility of maintaining and repairing the approved renovations from strata over to the unit owner.
A good example would be a unit that our buyers purchased in a wood-structure building. They requested to change the flooring from carpet to hardwood and were approved by meeting the strata's STC rating (sound transmission class), listed in the bylaws. The strata limited work times to between 8 a.m. and 5 p.m. and attached guidelines for carpet disposal.

Our advice is never to assume that you can take out a wall, change flooring surface, move electrical, or redo plumbing without checking the strata bylaws and approaching the strata for permission first. Stratas vary in their bylaws and their subsequent requirements, so the extent of approval, as well as the times and days that you're allowed to renovate and make changes, will vary in every building.
As well, you should never assume that work that has already been done by previous owner(s) was approved by strata. As a buyer, you should always do your due diligence to ensure that any updates made in the past were in accordance with the strata bylaws and, if required, approved by strata. In some cases renovations completed without approval could be required to be changed back to code or its original state.

Have questions about renovations in condos or condos in general? Let's talk! We can help you decipher some of those tougher bylaw packages and give you a good idea of what you're looking at.

Until next time.

Mike + Kaley