This week for #CondoTipTuesday, we're discussing something that you may not think is set in stone: your possession dates and times. We often get asked, "can I have my keys early?" or "I booked my movers for 9 a.m.; that's no problem, right?"
It's absolutely no problem if your possession time was set for the day before at 5 p.m. It absolutely could be a problem if your possession isn't until noon the same day that you have movers coming at 9 a.m.
On page 2 of your VREB real estate contract, your Realtor writes in your completion, adjustment, and possession dates and time, with input from you and from the sellers. This becomes a binding part of your contract, something that, by signing, you agree to adhere to. It is, in fact, written in stone. When it comes time to put in your offer, we will go through the calendar with you and help pick the best completion date and corresponding possession time.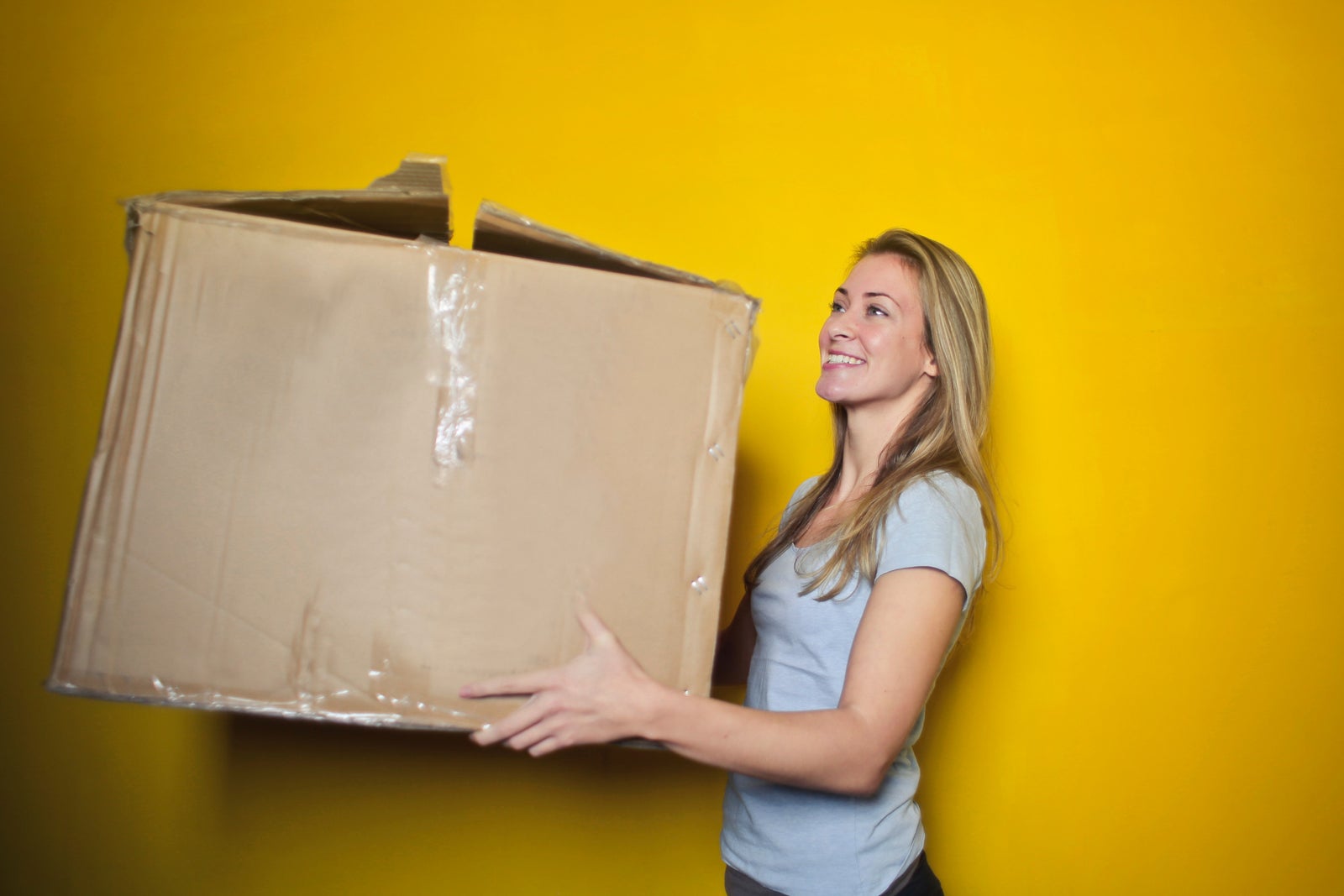 Sellers must adhere to the possession day and time, too. If they decide they are done ahead of time and are out early, then yes, it is possible you might get your keys early. In vacant properties, it can be easier to get in sooner as there isn't a seller moving out to contend with. However, because they are entitled to stay right up until possession time, sellers may have cleaners scheduled the morning of possession, to ensure that your new home is spic and span, perfect for you to move in. If they lived in the property, they may want some time to say goodbye to the home. Remember that moving out can be as hard as it is exciting for you to move in.
We will always send you an email with a reminder of your completion and possession dates and times when we send you your check-in email. We strongly urge you to adhere to these days and times when scheduling your movers and your deliveries because we can't guarantee that we will be able to get you any other time than what is written in your contract, and we don't want you paying for additional hours that aren't necessary.
Aren't sure when your possession day and time is? Give us a call or send us an email, and we would be happy to clarify and confirm for you.
Until next time!
Mike + Kaley