You've found your perfect condo, it's time to write an offer, it's accepted, your start fulfilling your conditions. So what about condo insurance?
Condo
insurance premiums
can vary widely with different condos, and a common misconception is the type of insurance you need for a condo.
First of all, the strata corporation has its own insurance that covers the common areas of the building. Therefore, you are looking for condo insurance to your specific unit only. Now, there are many types of coverage you can add into your condo insurance, but the main ones are "contents insurance" and "liability insurance."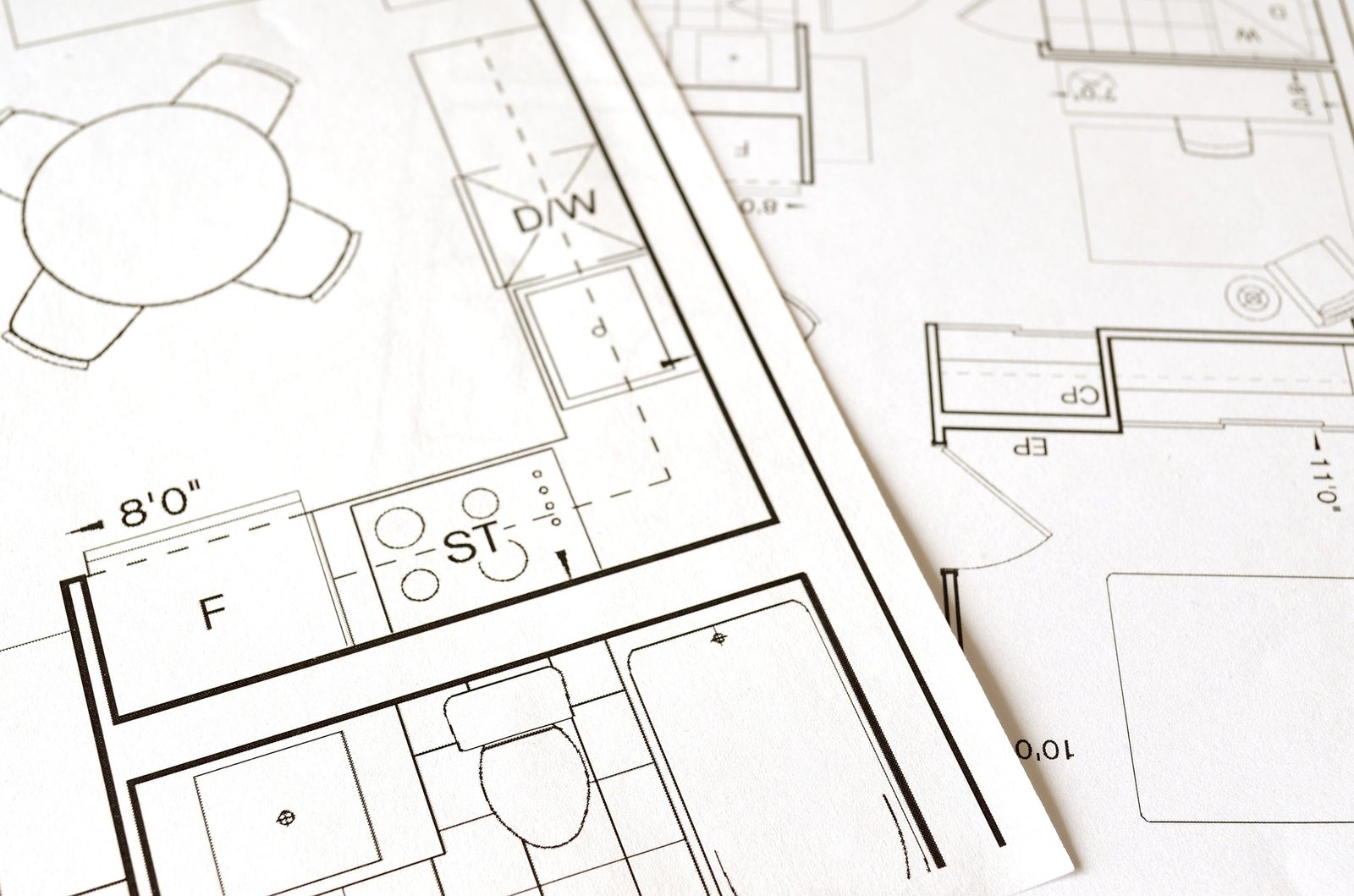 Before you ask for a quote, decide how much coverage you want and need. "Contents insurance" covers the cost of your personal belongings if something happens to your condo and you lose your possessions. The premiums will always depend on how much you want to insure. I would caution that the majority of people do not get as much coverage as they should. Remember, it's not the current value of your goods. It's how much they would cost to be replaced brand new if you had to re-purchase them.
"Liability insurance" covers you when you have an accident in your condo and damage either the common property or another unit in the building. Think of it much like your car insurance. There are other types of coverage, too, such as insurance on the deductible (the minimum amount you have to pay if something major happens to the strata corporation, such as an earthquake or flood.)  Unfortunately, there is no specific amount that you pay for condo insurance, so I recommend getting quotes from three insurance companies and comparing them. Don't just call a company and ask for a basic quote.
You should first decide how much coverage you want and then get three different quotes for the same coverage. The cheapest quote may not necessarily be the best, especially if you ever have to use it!
If you have any other questions or would like to more about this, give us a call at
250-661-9524
or email me at janeswallsgroup@evcanada.com.
Until next time!

Kaley + Mike