Well, we're back at it. It's the new year, a new decade, and we're ready and roaring to see what this next year has in store.
In terms of real estate in the last month, this is how everything shook out:
402 properties sold in the Greater Victoria area
↑ 7.2 per cent over December 2018
↓ 30.3 per cent over November 2019
198 single-family homes sold
↑ 13.8 per cent over December 2018
↓ 35.7 per cent over November 2019



121 condos sold
↑ 17.5 per cent over December 2018
↓ 24.8 per cent over November 2019
Overall, in 2019, we saw an 1.47 per cent increase of total sales with 7,255, compared to the 7,150 sold in 2018.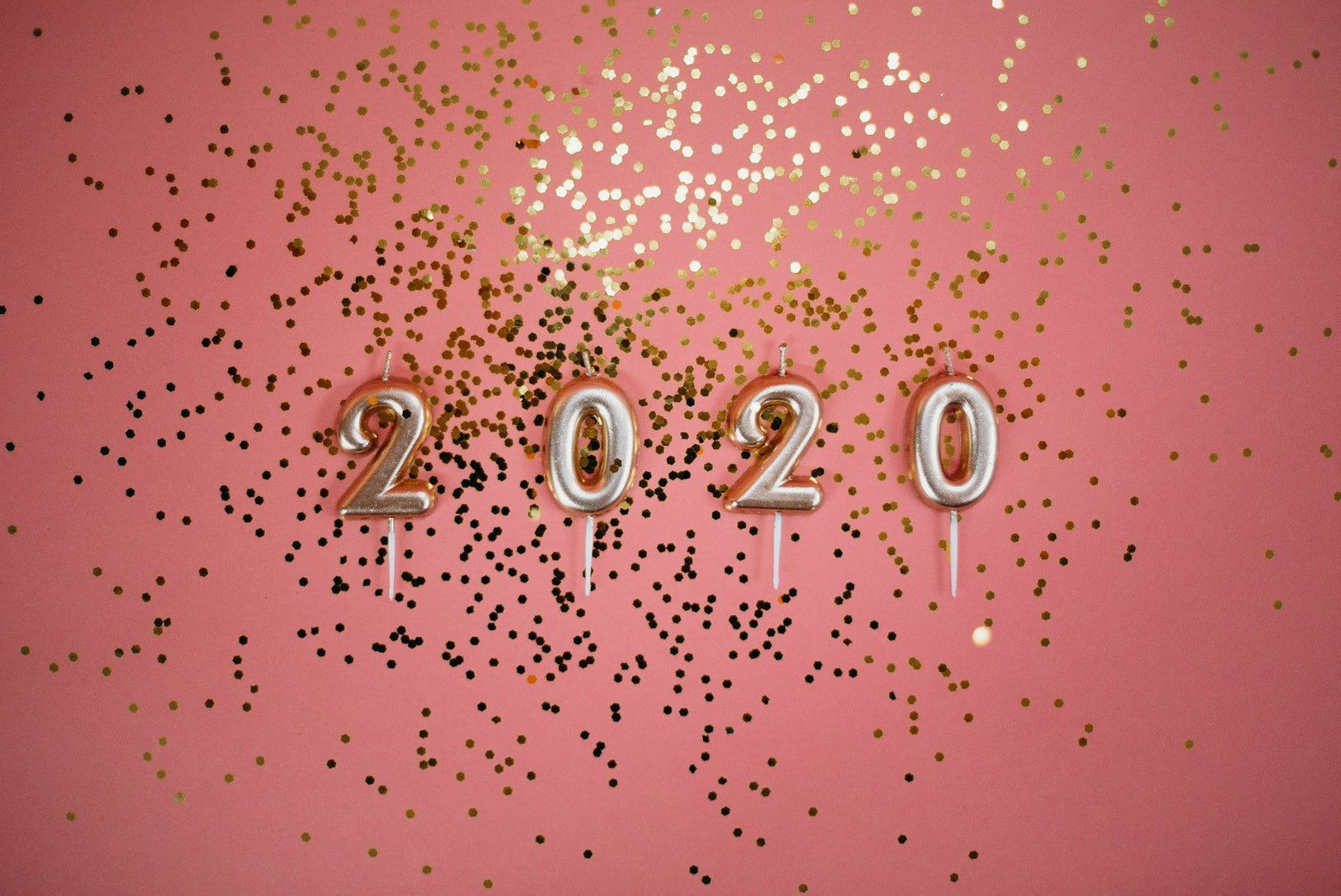 "Overall, our market throughout 2019 can be characterized as still active, slow to grow and low in supply," says 2019 Victoria Real Estate Board President Cheryl Woolley. "The most impactful government change we saw was the tighter mortgage lending rules … compressing more demand into our mid- and lower-priced property market."
The middle segment of the market continues to a fair amount of pressure, due to the decrease in buying power and lack of inventory. "Although we did not see huge price increases through 2019 like we did in the run-up through 2016, we do see buyers entering into multiple offer situations and competing for properties," says Woolley.
At the end of December 2019 there were 1,952 active listings for sale on the MLS® service, a decrease of 18.6 percent over November 2019 and a 1.8 decrease over December 2018.
The Home Price Index benchmark value for a single-family home in the core was $855,000 in December 2019, a 0.6 per cent decrease over December 2018 and slightly less than November 2019's $855,400. The HPI benchmark value for a condo in the same area  was $520,000, 3.5 per cent higher than December 2018 and 0.7 per cent higher than November 2019.
As head into the new year, two things remain certain: we need more inventory and most people are limited in terms of how much they can spend on a home. It can be a tricky combination, so you need to have your team in place to help you find the perfect home and get it for a great price.
Are you thinking of making a move in 2020? Let's grab coffee and talk. We work with buyers and sellers on all timelines, helping to ensure they are good to go when they are ready.
Until next time!
Kaley + Mike