It's that time of year again: BC Assessments are out! Have you had a chance to take a look at yours? If not, you can find your new assessment numbers here: https://www.bcassessment.ca/.
But what do these numbers mean? Your assessment helps determine how much property tax each home pays.
So, let's start with how your assessment is created. It's broken down into three steps:
Information is collected
Information is analyzed
Assessment notices are created and delivered.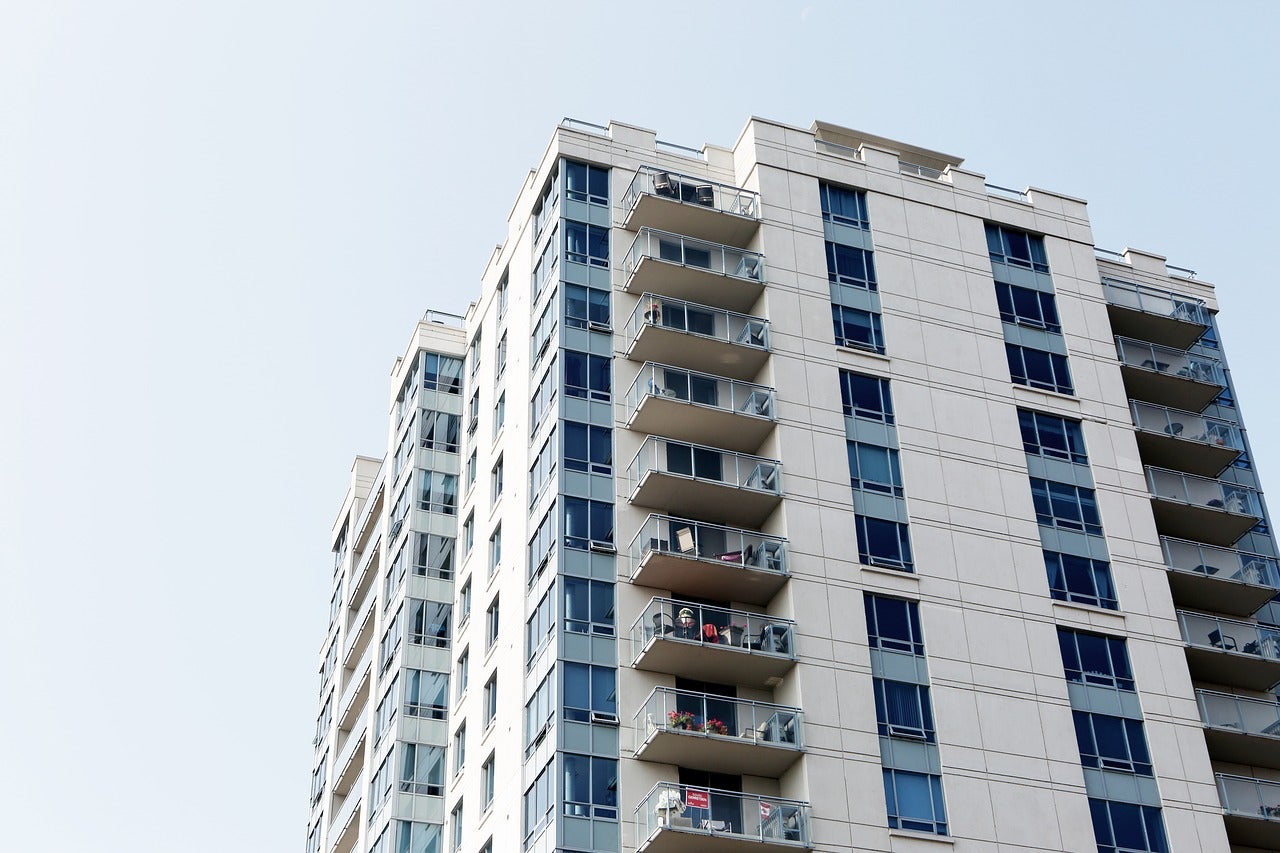 To start, BC assessment appraisers collect information for all properties in British Columbia. This info is usually collected when properties are created or constructed, but it can also be collected at other times, like when properties are renovated.
The sales of properties are then analyzed to understand the movements of the market as of July 1 each year. This info is then used to set the bar on the new year's assessed values.
The new assessment notices are then created and mailed to all property owners on December 31 each year.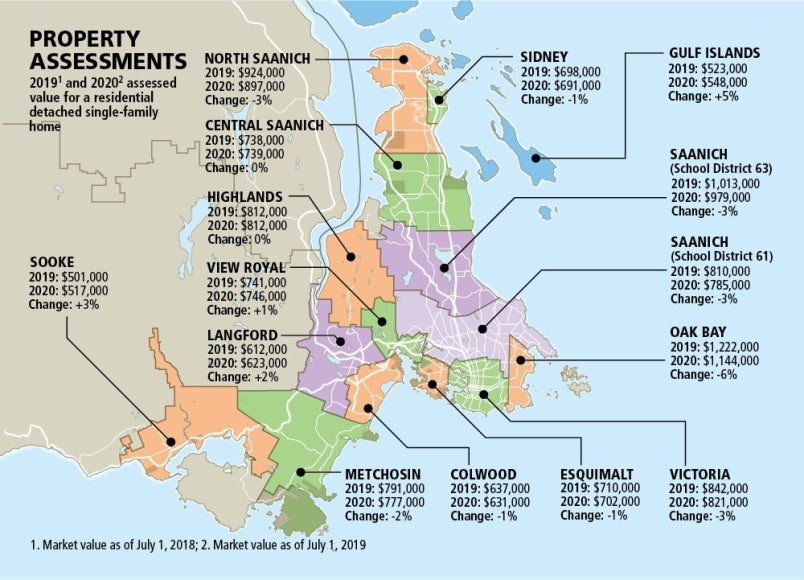 BC Assessment cultivates information about each property in BC from a variety of sources, including building permits, land titles office, sales, property visits, and aerial and street-front images. Many things go in to determining your assessed value and appraisers use a property's unique characteristics to do that, including the location, view, size, age, and additions.
Keep in mind, though, that these assessments don't visit each individual property and assess their individual characteristics. What we mean by this is that you could have two identical houses on the outside, but one has been extensively renovated on the inside and the other is original. These two homes will likely yield similar or exact assessed values, but if put on the open market, it's likely you would see two different list prices.
Navigating Victoria's real estate market can be tricky at any time, so if you ever have any questions about how your new assessed value impacts your potential sale value, we're always happy to chat. You can reach us at janeswallsgroup@evcanada.com or 250-361-8656.