It's a new month, a new year, a new decade. Has home ownership been on your mind recently? Are you thinking about maybe pulling the trigger on a purchase in the near future? We can help you with that.
Condo purchases are an intricate process. They involve more steps than your average home purchase and it's our job to make sure you don't miss any. Collectively, Mike and I have over 15 years experience working in the condo biz, so we know what we're talking about. Whether you're a first-time buyer or a seasoned investor, we've got you covered.
Here are our three steps that can help you get started on any condo purchase. We want this to be as easy and stress-free as we can make it, and this is where we start.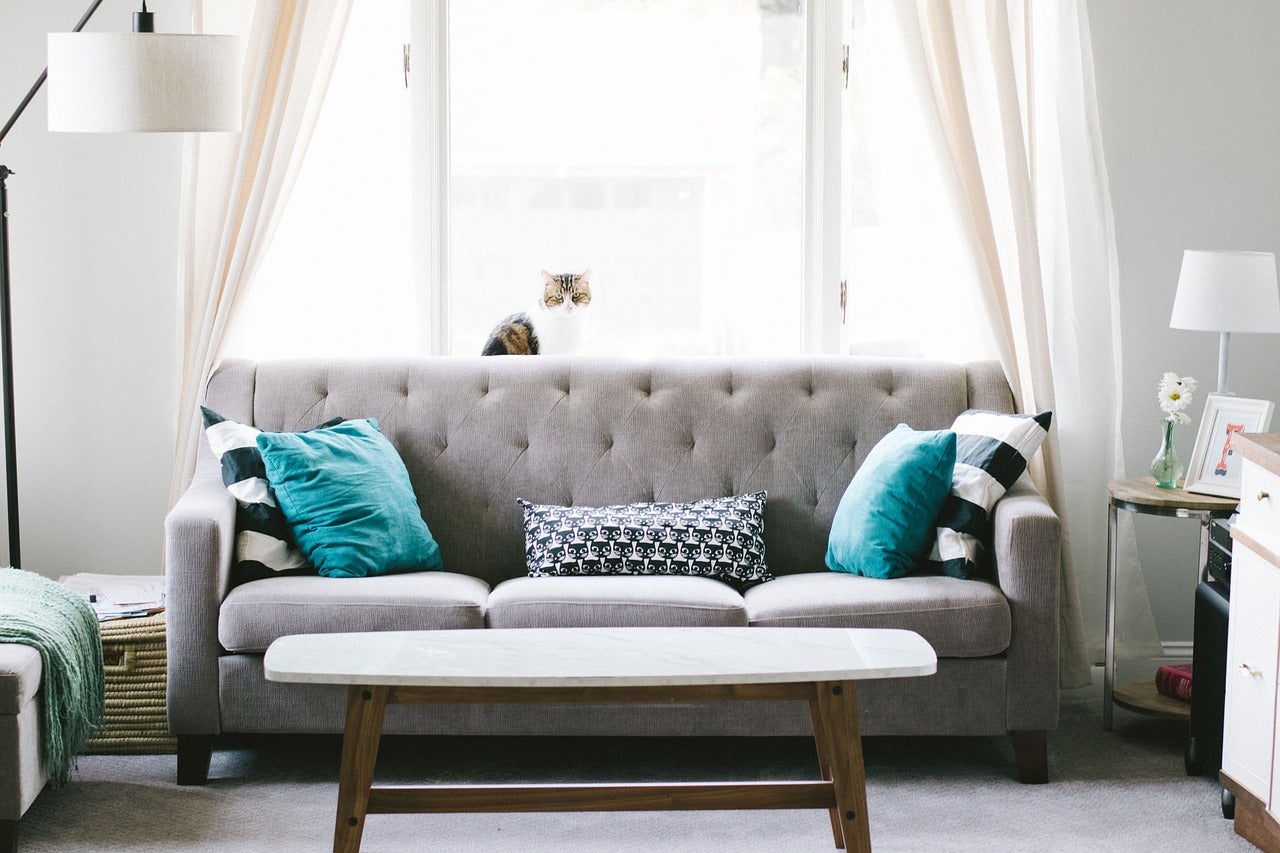 Do your research
Let's sit down and narrow your wish list. If you want two bedrooms, don't waste your time looking at one bedroom or studio condos. You're not going to like them anyway. Does it have to be a ground-floor unit so you can let Fluffy out for a bit? Then don't ask to see condos on the fifth floor. (Unless, of course, things are negotiable.) Once that's set, we can set you up with an automated search, if you haven't already, that will fire any new listings that fit those criteria right to your inbox.
Make your list of "must-haves" and stick to it. We understand that these wishes might change as your search progresses, so as soon as you notice a shift, let us know so we can update your search.
Have your financial ducks in a row
Haven't talked to a mortgage broker yet to discuss your buying power? Make an appointment today. You need to know what your financial landscape looks like so you can not only purchase something that suits your needs but also keep you financially comfortable.
Also, you're welcome to shop around. Talk to a few people. Talk to your bank and talk to a mortgage broker. They will have access to different things so expose yourself to as many options as you can.
Be sure to ask about a product's ability to port, or move to a different property, and if there are any major fees for paying out your mortgage early.
Take a break
Sometimes, and we hate to say it, you need to take a break. Are you overwhelmed and disheartened? Walk away for a bit. And it's okay if you need to. Buying your next home should be exciting! Don't give up your search, but take a step back, take a breath, rediscover the reason why you're looking to buy in the first place. Plus, with the automated search you've already set up, you'll be notified if and when new listings come in.
Ready to go? Then so are we. Give us a call today to get started on your personalized buying strategy.
Until next time!
Kaley