Making the decision to move is usually not an easy one. It's one that you spend days, weeks, years thinking about, mulling over timing, logistics, and what kind of move you want to make next. Sure, sometimes the decision is made for you, like a military transfer, but for the most part, you usually come to a point where you're ready to put your home on the market.
So, what next?
You've decided that, yes, you're ready to make that next step. First, you want to interview a few different REALTORS® to find the right fit for you. We're professionals, but we're people and sometimes personalities just don't jive. Go with your gut and find someone who has experience in your kind of property, a good marketing strategy, and the feeling that you can trust this person.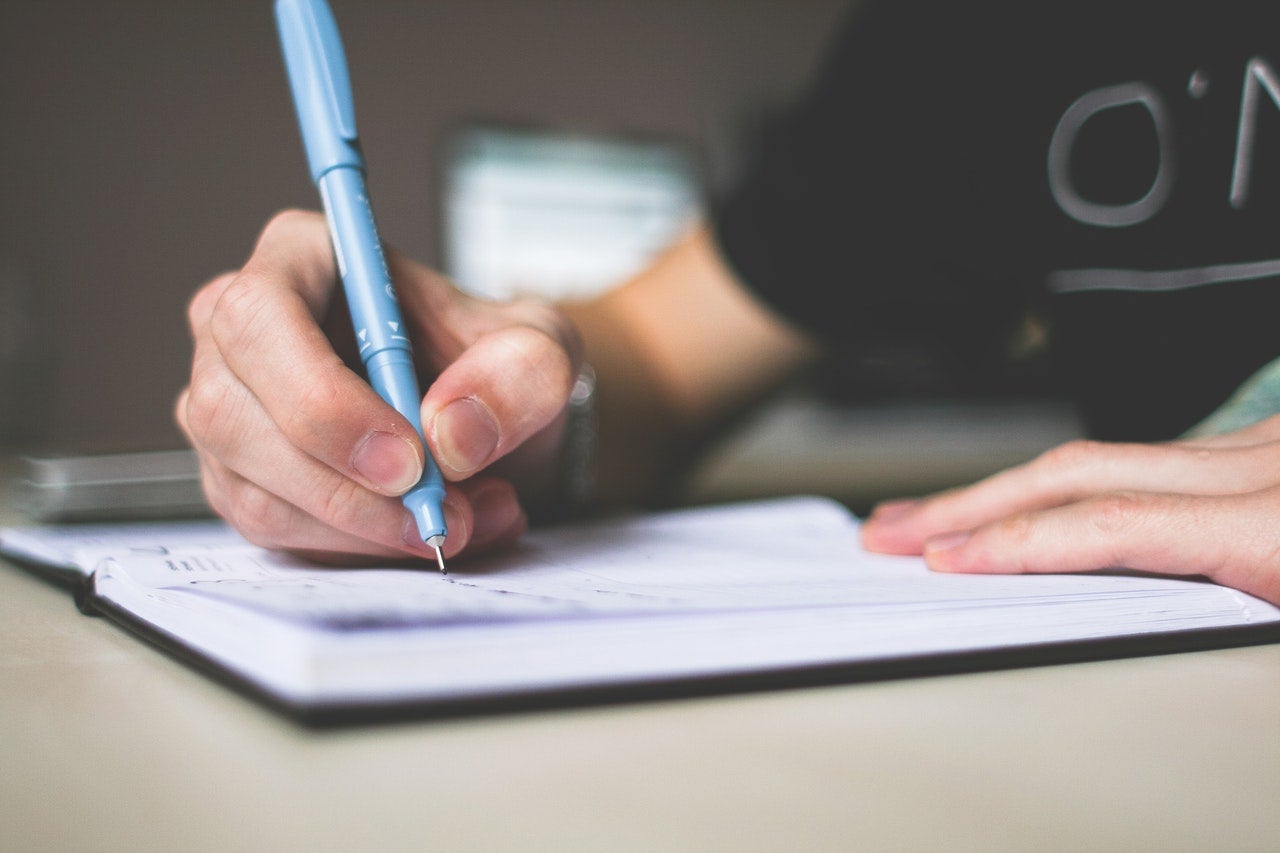 After that, how do you get ready? What goes into preparing your home to be marketed, helping you to get top dollar? There are a few things:
A good, thorough cleaning
Removing any excess of items
Staging your home
If you decide to list with us, we will book photos with a professional photographer, and we will recommend that you run through these three steps before photos are taken. People love perusing listings online and we get one chance to catch those people's attention and say, "hey, this home is perfect you."
The cleaner and the less cluttered your home is, the easier it is for potential buyers to imagine all of their stuff in the kitchen or living room or bedroom. Think of it as cleaning the canvas, getting ready for the next family to add their touches. Plus, this way your home is all ready to go when it hits the market and we start to book showings.
As for the stager, it is a verifiable fact that homes that are staged sell quicker than homes that aren't. Whether he or she uses your existing furniture and maximizes the space or brings in additional pieces, they can help create the perfect atmosphere to leave a lasting impression on buyers. We highly recommend that sellers with vacant properties talk to a staging company and get a quote. Buyers are much more inclined to imagine themselves living in a home if it is staged rather than just an empty, blank space. If you need a recommendation, we've got them!
Are you ready to take the plunge and list your condo? Give us a call today, and we can discuss your individualized sales plan.
Until next week!
Kaley + Mike