So, you're ready to start your condo search. You've talked to your bank or your mortgage broker and they have given you your financial landscape. You're ready to start shopping!
But what about a buyer's agent?
As the market continues to shift, it is important to find a professional who you can talk to openly and who you can trust. Who works on your behalf.
We had a recent instance where somebody entered into a multiple-offer situation without a buyer's agent working on their behalf and when the offers were all presented to the seller, she asked us, "well, what about this one?"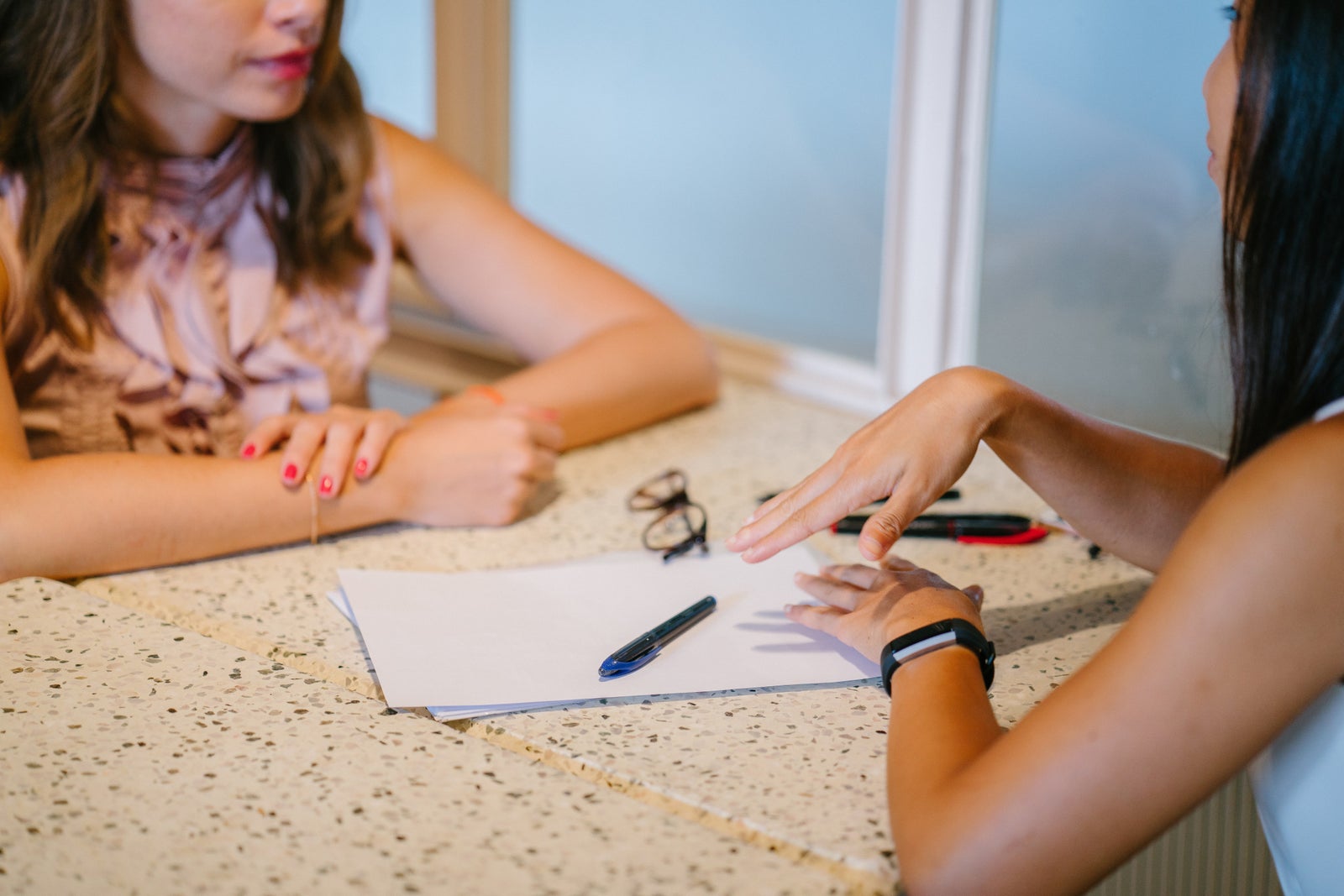 Your agent does more for you than just guide you through the process, help you draft a strong offer, and then present it on your behalf. No, more than that, your agent lends his or her good name and reputation to the deal, too. So, when facing a sea of paperwork, the seller can turn to her list agent and say, "do you know these agents?" And suddenly an agent's history with his colleagues comes into play. For the better or for the worse.
As for the party without any representation, they were immediately dropped to the bottom of the pile, in terms of what we knew about this person. They weren't in a position to offer any context to their offer, why they were strong contenders, or why they structured their offer the way they did. All of those things are relayed to a list agent through your buyer's agent. They're able to talk directly to the list agent, offering additional details (with your permission) to help showcase why you're a strong buyer. In a multiple-offer situation, these small details are enough to swing the decision in your favour.
Best part? Buyers' agents don't cost you anything. Not a dime. You get the perks of our experience and good standing within the real estate world for free. It's the seller who pays the buyer's agent's commission, so there is zero money out of your pocket for the professional guidance of somebody acting solely on your behalf. Who wouldn't want that extra layer of comfort?
And in a market that will likely continue to see multiple-offer situations, with an increase in demand and a decrease in inventory, it's more important than ever to make sure you've got a collection of professionals in your corner. (Check out our
recent stats update
to get a better idea of the current market.)
Ready to sit down and talk about how we can help you find your dream home? Let's get started!
Until next time!
Kaley + Mike