You've probably heard a lot of talk in the news recently about the changes in strata insurance and how they might impact you. Whether you're buying, selling, or simply living in a strata property, you need to be aware of how these changes might affect you.
Right now, many strata properties and strata owners across the province are seeing increased insurances rates and increased deductibles. And even worse, some buildings are having a tough time renewing their insurance policies at all.
If you're already living in a strata property, then you need to pay close attention to your strata's insurance policies. Usually any changes in insurance correspond with your annual general meeting (AGM) or at minimum, insurance overviews are addressed in your AGMs and the important info will be included in the copy of the AGM minutes or in the AGM notice.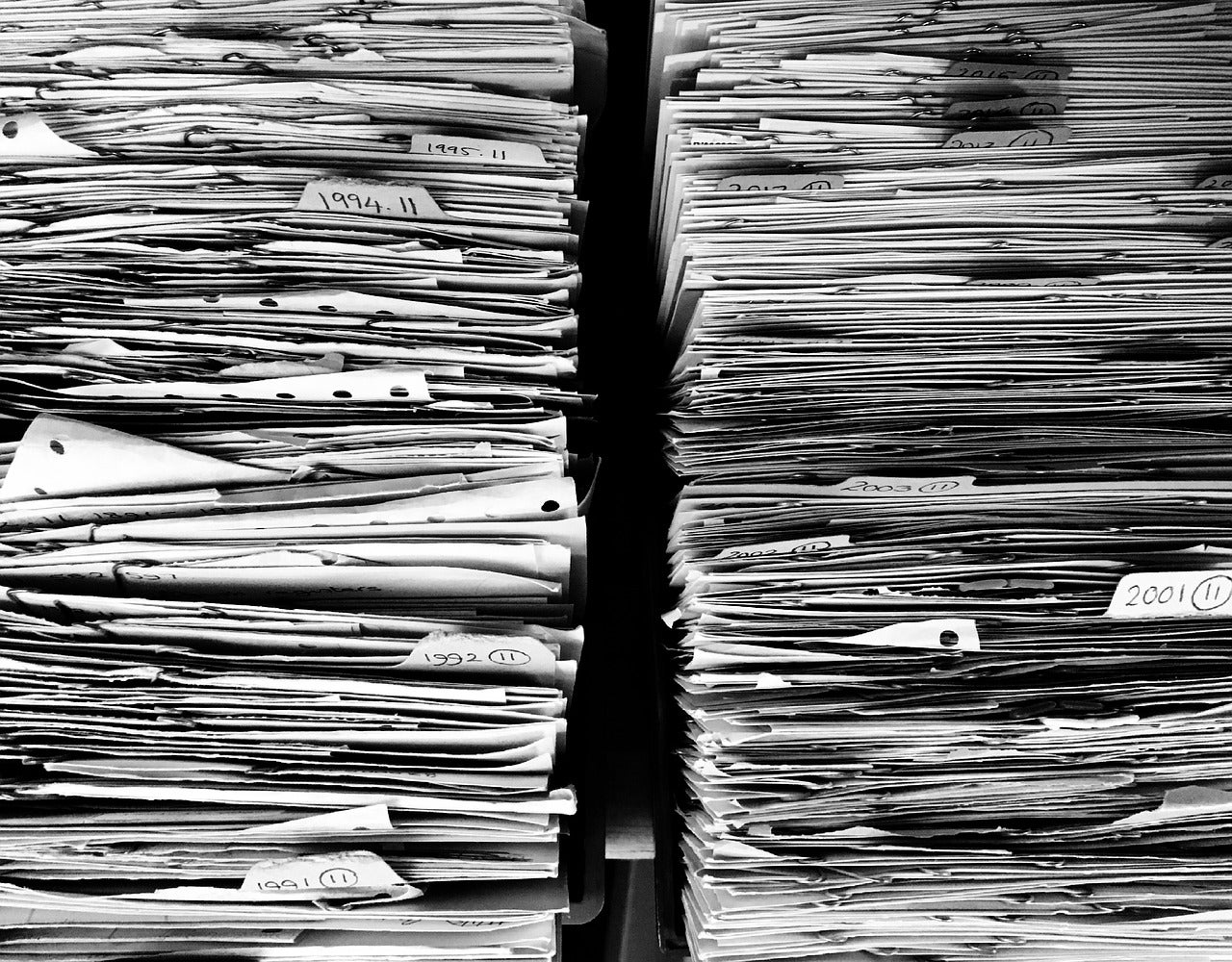 The British Columbia Real Estate Association (BCREA) offers this example of what the changes could mean to existing and future owners:
"If a plumbing incident caused $75,000 in water damage to a strata owner's unit and the strata's deductible is $100,000, insurance wouldn't cover the claim. In this case, the owner could have to pay for the damages out of pocket, depending on the strata's bylaws."
It's important to take the time to review your own individual insurance policies to ensure that you have a policy that covers the higher deductibles (insurance deductible insurance) to cover a loss in their unit. You may need a copy of the strata's insurance summary to show what the building's numbers are to make sure your individual policy is enough.
BCREA says, "several factors have led to high strata insurance costs, including a building's size and construction materials used, claims history, where a building is located, the number of unoccupied units or tenants, the high value of real estate, lack of regular maintenance, and the high cost of repairs—especially in the Lower Mainland."
The province's industry professionals, including insurance brokers, real estate agents, and strata, are working together to come up with a solution to understand and handle these changes in the strata sector.
Your buyer's agent can help you navigate these incoming changes and help you purchase in a quality building that has a good claims reputation, is up-to-date on its maintenance, and is using its depreciation report to plan ahead for future building projects.
Have questions on the next steps you should take? Let's talk. We can either help you or have the right professional to recommend.
The Insurance Brokers Association of BC has a
great overview
of what's happening and how you can look out for yourself.
Until next time!
Kaley + Mike