Well, here we are in March, not-so-patiently waiting for the start of spring. Luckily for both buyers and sellers, the spring market bloomed a little early here in Victoria.
A total of 563 properties sold last month in the Greater Victoria region, an increase of 33.7 per cent over February 2019 and a 37 per cent increase of the month prior. Big leaps for the shortest month of the year!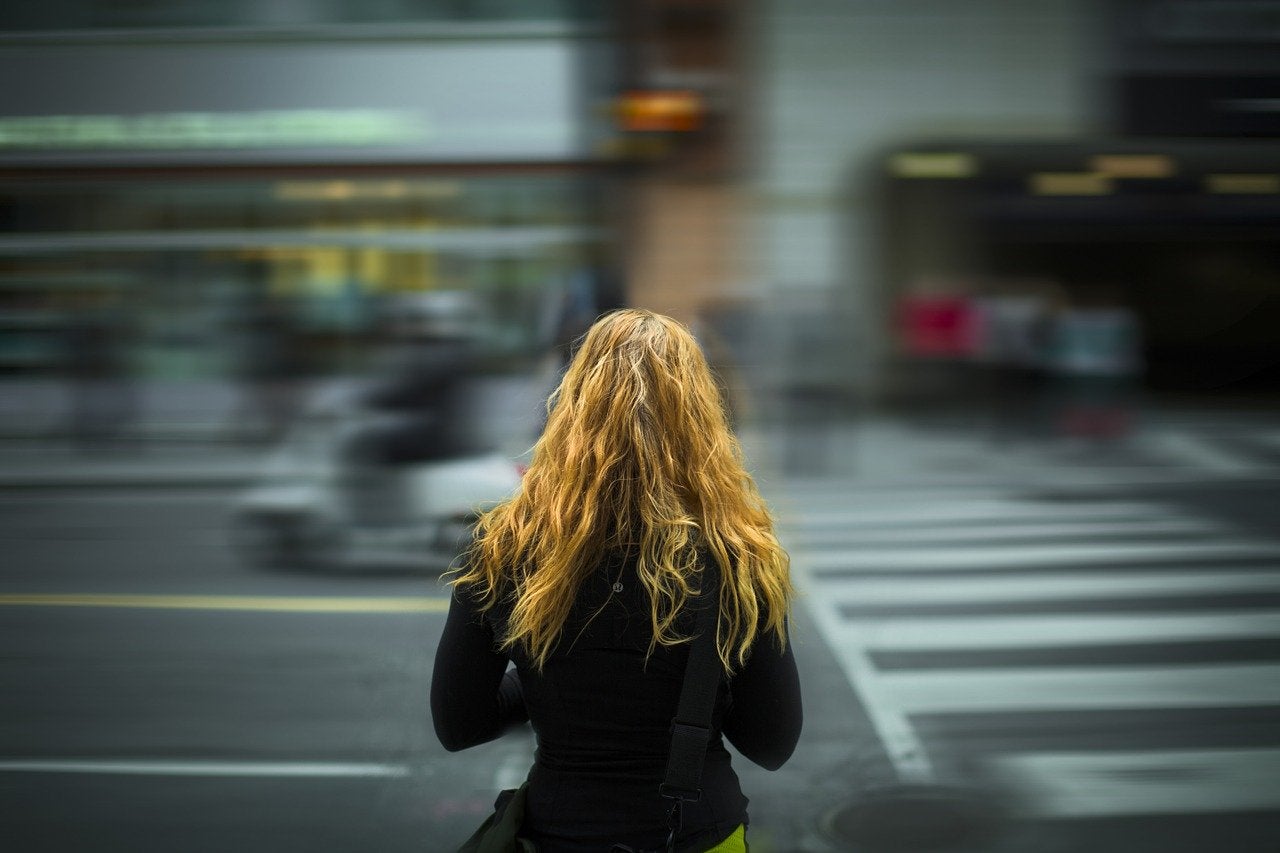 Here's how the rest of it shook out:
175 condos sold in February
↑ 35.7 per cent from February 2019
↑ 48.3 per cent over January 2020
271 single-family homes sold in February
↑ 23.7 per cent over February 2019
↑ 35.5 per cent over January 2020
However, not everything has increased. "One of the most prominent aspects of our market right now is the continued low inventory," says VREB President Sandi-Jo Ayers. "Our ten-year average active listings for the month of February is 3,007. We concluded this month with just over 2,000 active listings [2,127 to be exact], which means a lot less choice for consumers, more pressure on pricing and multiple offers."
At the end of February, with its 2,127 active listings, that did correlate to an 8.6 per cent increase over January's numbers. While the ten-year average might be low still, we may be starting to see another upward trend with more options on the market for buyers.
The Multiple Listing Service® Home Price Index (HPI) benchmark value for a single-family home in the Victoria core was $868,100 last month, a 3.5 per cent increase over February 2019 and a 1.1 per cent increase over January's value. The benchmark value for a condo in the same area rose to $527,400 last month, a 4.7 per cent increase over February 2019 and a 1.2 per cent increase of January.
To read the full statistics package, you can find it here:
www.vreb.org/current-statistics
.
As we head into another busy real estate season, and although we've said it before, it's important to have your team of professionals ready to help you. That includes you mortgage broker, your realtor, your inspector, your insurance broker, and your movers, plus any other professional services that might be involved.
Feeling a bit unsure of where you should start? We can help. We work with buyers and sellers on all kinds of timelines so even if you're just curious on how the process may look for you, we're happy to talk.
We'll put the coffee on.
Until next time!
Kaley + Mike