This week, we're taking a bit of a different direction. In light of toilet paper wars in the aisles of Costco and Coronavirus shutting down entire countries, we thought maybe we would take a lighter look at life here in Victoria.
So, here are three of our favourite places to find a phenomenal cheeseburger and ease the pain of the world's state, if even for a little while. (Plus, all three places offer take-out or delivery, so you don't even have to leave your house if you don't want to!)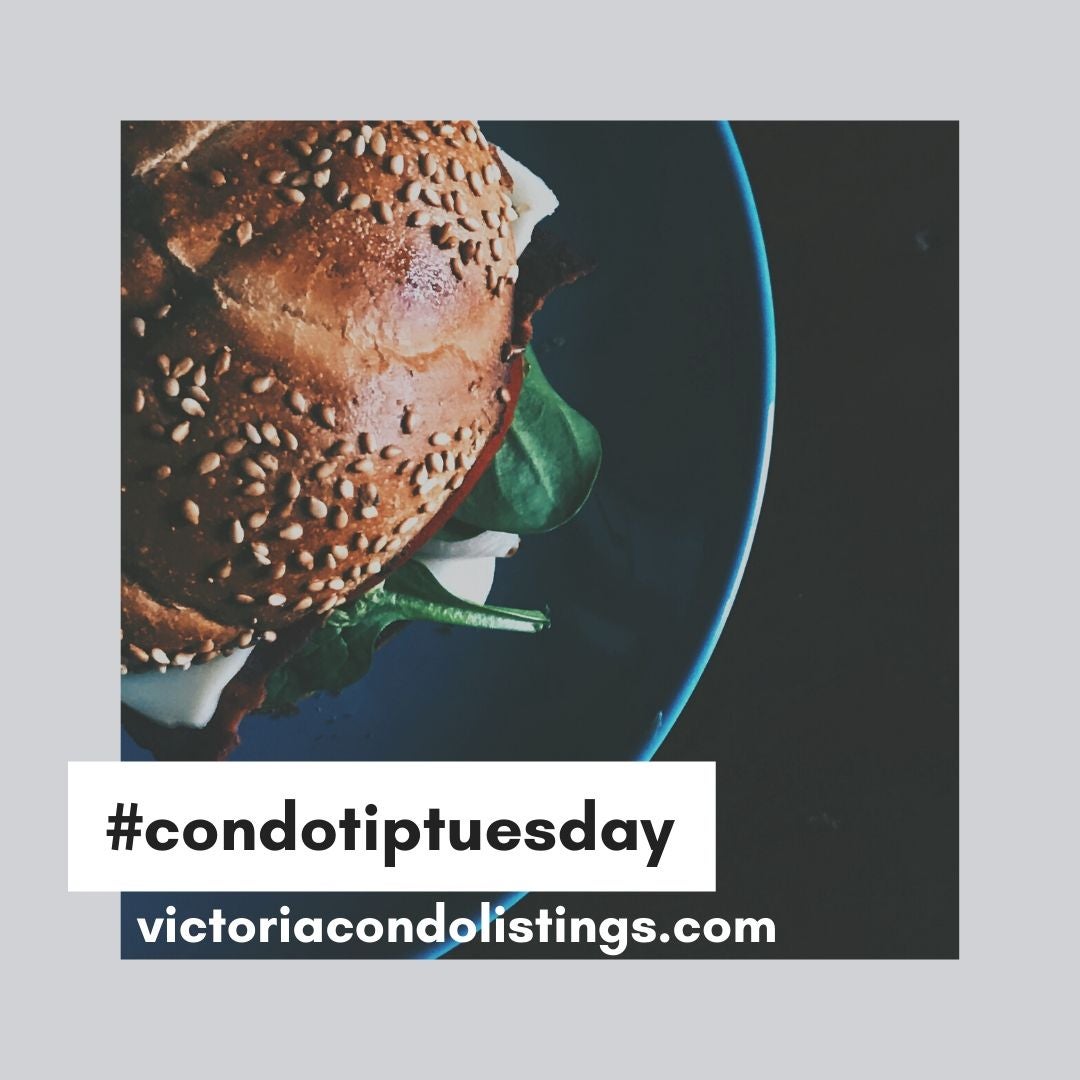 Burger Stop #1:
Big Wheel Burger
With three locations in the Greater Victoria area, Big Wheel Burger is a classic Victoria burger spot. Each of their locations is a bit reminiscent of something in between a diner and a sit-down restaurant, giving us incredible items like poutine cheeseburgers, cajun tatertots, and milkshakes!
The Cook Street location was the original spot and it became a local legend. If you asked anybody where to go get a burger, they would tell you to try Big Wheel. Their burgers are made with hormone-free, range-fed, AAA beef and are ground in-house every day. What this means is that these burgers are made with really, really high-quality meat. From the beginning, they have focused on supporting local and are still doing it today.
The other really neat thing about Big Wheel? They're Canada's first carbon neutral fast-food restaurant. Since 2011, they've been thinking ahead.
Oh, and if we can give you a tip? Order the tatertot poutine, if you can. You won't regret it.
Burger Stop #2:
Bin4 Burger Lounge
Another local legend, truly. Bin4 Burger Lounge started in their original Yates Street location and as they put it, "it began with three burger-lovers and friends who envisioned a new kind of restaurant serving only the classic gastronomic icon—with a gourmet touch."
And that they've done.
When my coworkers first took me to Bin4, I honestly thought I'd died and gone to burger heaven. And I'm a burger connoisseur! Whether you're ordering the classic Heritage beef burger or one of their unique twists (may I recommend the Delizioso chicken burger?), the mouth-watering results are worth every bite.
With monthly rotating specials, Bin4 outdoes your average burger bar, leaving customers happy and satisfied. Their side of chips and list of dipping sauces is the perfect accompaniment, too. You can also get your staple french fries or side salad if you prefer.
You can find Bin4 on Yates, on Cloverdale, or on Goldstream.
Burger Stop #3:
Chuck's Burger Bar
Originally located in Sidney, I only heard rumours of this exquisite place. People kept talking about "Chuck's," but I hadn't ingested one of their creations until they moved into Downtown Victoria, across from Fiamo, on Yates.
What I love about this place is that, while they've got their signature burgers, they also have their "build-a-burger" menu, too! It's like a classy Five Guys, and oh, man, I do love a Five Guys burger. I like creating different towering stacks of snacks every time I'm there. Plus, you can let them know how you prefer you burger cooked! The burger world is your oyster at Chuck's, giving you an unbelievable amount of options from kind of burger to what kind of sauces you want to throw on there.
Plus, they've got really great drink options, including signature cocktails and milkshakes.
While we might not be able to change how depressing the news is, we can definitely send you in a few directions to find some fantastic, local burgers.
Have a favourite spot we didn't mention? Let us know because, well, we love burgers.
Until next time!
Kaley + Mike