I think it goes without saying at this point that everything is a little off-kilter right now. The world feels upside down and uncertain. As we're feeling that, we sure you are, too. But as I'm sure you have heard over the last few weeks, we are stronger together. (Just a little farther apart than we're used to.)
As far the Victoria real estate market goes, COVID-19 has certainly made its appearance. Still, we saw a fair amount of movement. People will always need homes and sometimes the decision to sell or buy doesn't have the luxury of "waiting it out." Here is how the last month shook out:
608 homes sold
↓ 5 per cent over March 2019
↑ 8 per cent over February 2020
178 condos sold
↓ 9.2 per cent over March 2019
↑ 1.7 per cent over February 2020
305 single-family homes sold
↓ 5.3 per cent over March 2019
↑ 12.5 per cent over February 2020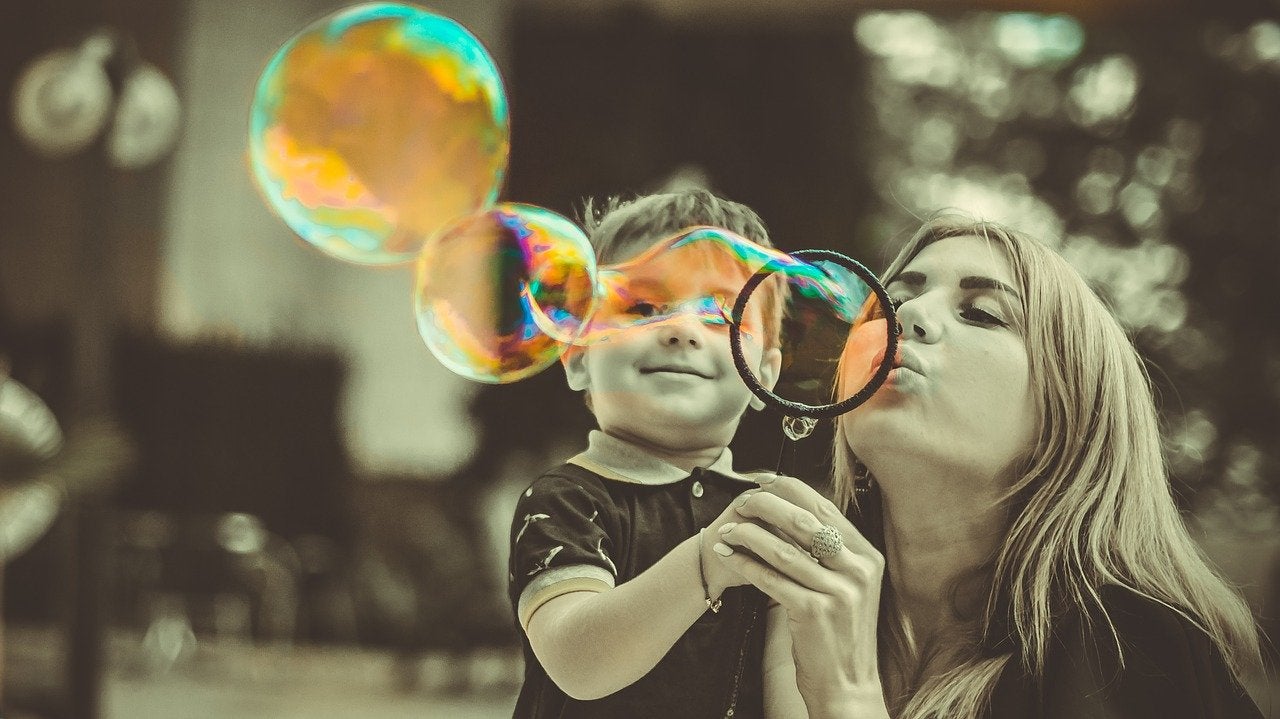 Overall, we saw a strong increase over last month's numbers, but it's difficult to say whether the uncertainty of this pandemic at the beginning of March helped push buyers off the fence. The numbers that will be interesting to see are April's, after a full month of decreased activity from both buyers and sellers.
"The start of March continued [the spring market] trend and we saw higher year over year sales for the first weeks of the month - spring had officially sprung with multiple offers, new listings, and sales," says Victoria Real Estate Board President Sandi-Jo Ayers. "And then the world changed. Since the COVID-19 pandemic was declared, we have tracked a predictable downturn of sales in our market. Moving forward it is hard to predict what our spring market will look like, but it will likely be very different than recent years as our entire community slows down to stay healthy."
At the end of the month, there were 2,252 active listings for sale on the VREB MLS, translating to a 7.5 per cent decrease over March 2019. But it was a 5.9 per cent increase from the end of February.
The MLS Home Price Index value for a single-family home in the Victoria Core was $877,700 at the end of March 2020, a 5 per cent increase over March 2019 and a 1.1 per cent increase over February 2020. The benchmark value for a condo was $531,900 at the end of March, a 4.8 per cent increase over March 2019 and a 0.9 per cent increase over February 2020.
To read the full statistical package, you can find it here:
www.vreb.org/current-statistics
.
We recognize that over the coming weeks that isn't "business as usual." While the BC government has labelled REALTORS® as essential services, we understand that our clients' health and ours is of tantamount importance right now. We're adapting to this new landscape and have accepted a return to a slower way of life. What hasn't changed, though, is that we are here for you. However your housing needs shift over the next few weeks, we are here to help you in any way we can.
You can always reach us at janeswallsgroup@evcanada.com.
Stay safe, Victoria. We'll see you in person on the other side.
Kaley + Mike