As we traipse through our new normal, real estate in Victoria has shifted towards its own new normal. Here is how the last month shook out:
287 properties sold in VREB region
↓ 58.8 per cent over April 2019
↓ 52.8 per cent over March 2020
73 condos sold
↓ 64 per cent over April 2019
↓ 59 per cent over March 2020
163 single-family homes sold
↓ 55.8 per cent over April 2019
↓ 46.6 per cent over March 2020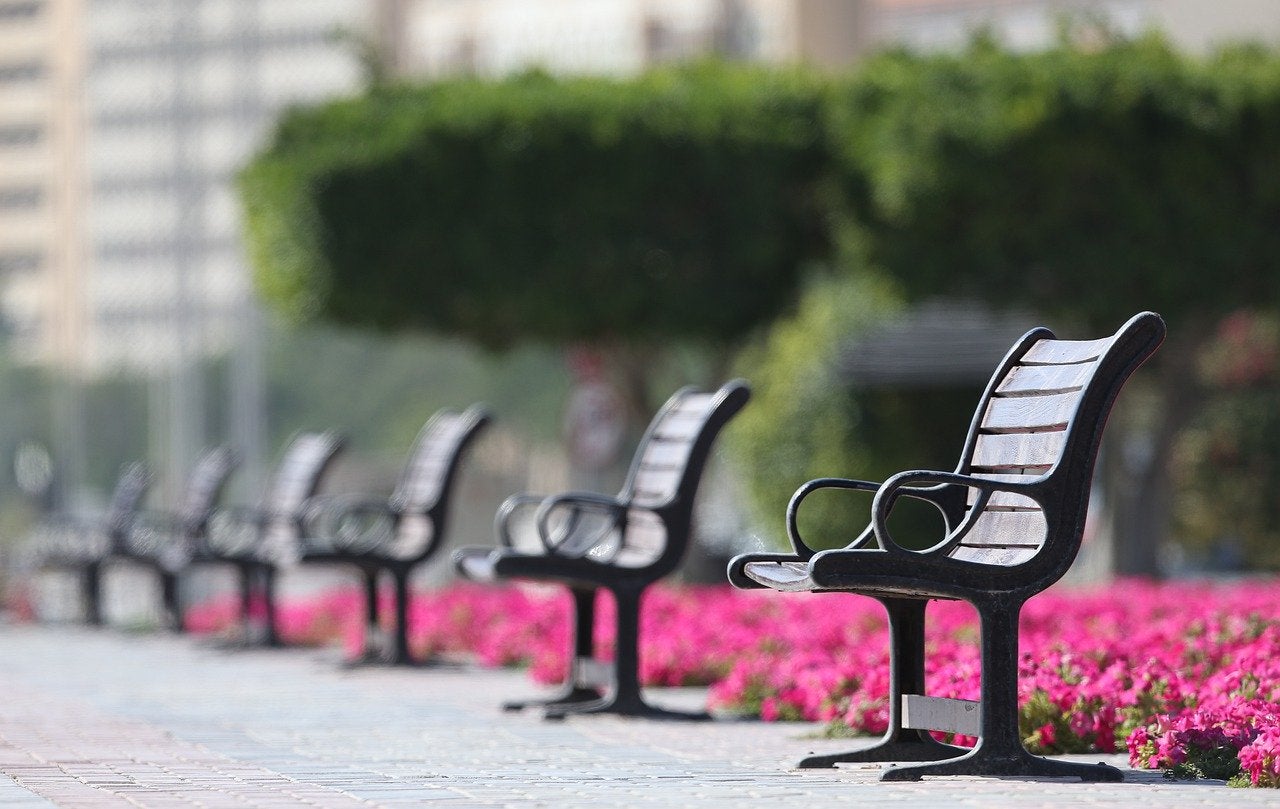 "We continue to see the impact of the COVID-19 pandemic on the local real estate market," says Victoria Real Estate Board President Sandi-Jo Ayers. "Sales numbers are much lower than what we expected to see this spring and new listings are slow to come to market as owners way to see what our community's trajectory is over the course of this pandemic."
Inventory continues to remain low over the last month, largely due to sellers holding off on listing their properties and taking advantage of the spring market. There were 2,305 active listings on VREB's MLS at the end of April 2020. This shows a drop of 16.2 percent over April 2019, but a slight increase of 2.4 per cent over March 2020.
The Home Price Index (HPI) benchmark value for a single-family home in the Victoria Core for April 2020 was $882,700, a 4.6 per cent increase over April 2019 and a 0.6 per cent increase over March 2020. For a condo, the benchmark price was $530,700, a 3.5 per cent increase over April 2019 and a 0.2 per cent decrease over March 2020's value.
To read the full statistics package, you can find it here:
www.vreb.org/current-statistics
.
Real estate services and REALTORS® were declared an essential service during these unprecedented times to help those buyers and sellers who still need to make moves right now. We're seeing a lot of FaceTime showings, Zoom live open houses, and paperwork handled online. We're adapting our services to continue working for your best interests. "We know that we are in complex times, but also that some people need to buy and sell," says Ayers. "Our message has been and will be moving forward - if you need, we are here."
We are still working here at Engel & Völkers and haven't encountered any major speed bumps and transactions are running smoothly. Have questions? We're here. Feel free to email us at janeswallsgroup@evcanada.com anytime.
Until next time!
Kaley + Mike