Does anybody even know what happened to the month of May? We sure don't. It feels like March lasted for an eternity, April was a couple of weeks, and then May just never happened.
And here we are in June already. We're almost half-way through 2020, which is both fantastic and a little unnerving. Either way, the Victoria Real Estate Board has released its monthly compilation of how the city performed last month.
Here's how it looks:
457 properties sold
↓ 46.1 per cent over May 2019
↑ 59.2 per cent over April 2020
Those are some wild numbers to see, but it's almost comforting to know that COVID-19 hasn't completely crippled the real estate market. Yes, it's a heck of a lot slower than last year, but we saw a serious bounce-back from the previous month. Uncertainty over how things are going to look is lessening.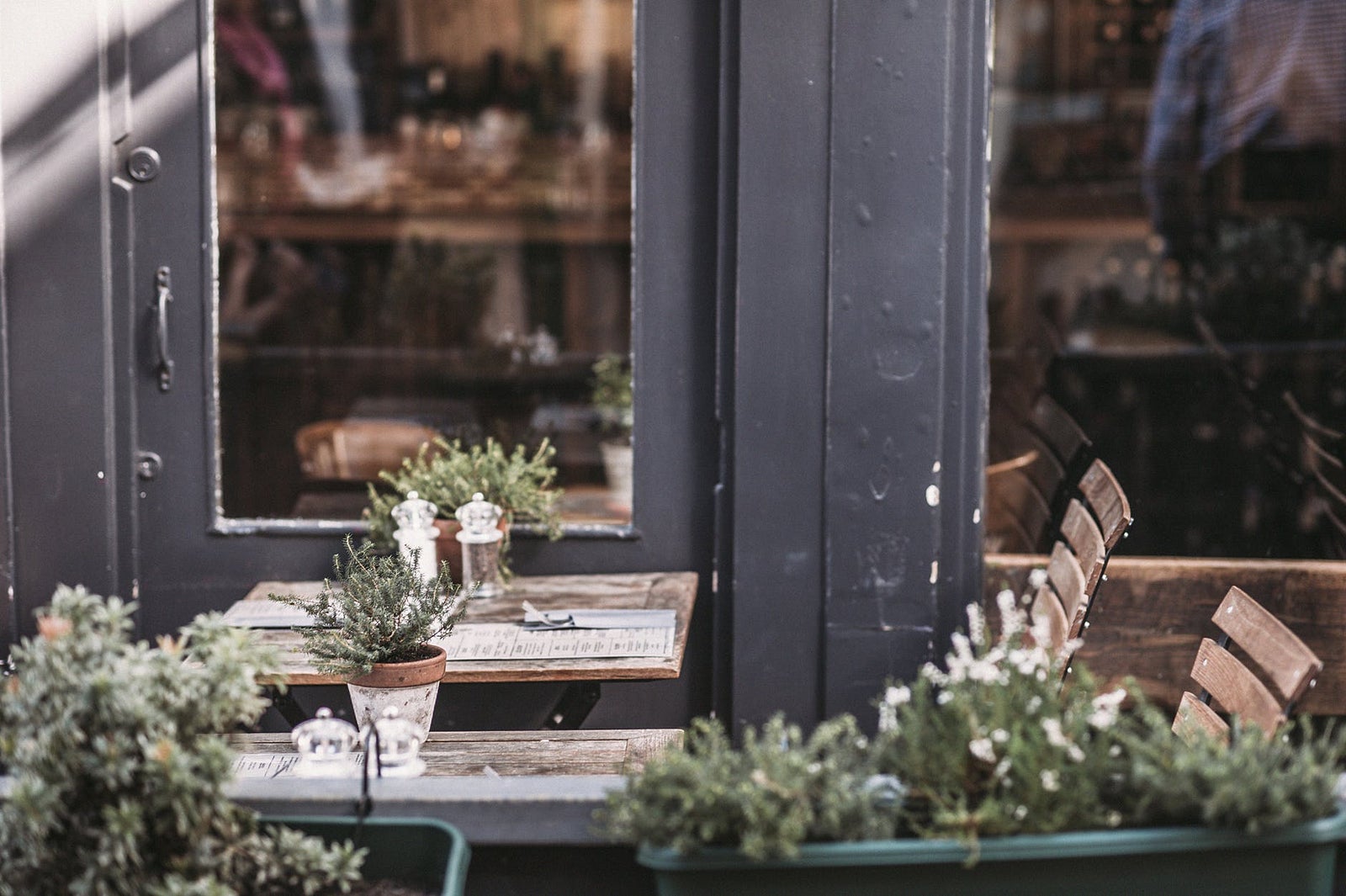 108 condos sold
↓ 55.7 per cent over May 2019
↑ 47.9 per cent over April 2020
254 single-family homes sold
↓ 42.9 per cent over May 2019
↑ 55.8 per cent over April 2020
Even in the property breakdown, the numbers hold. Across the region, everybody took a big break in April to see how the world was going to look and then felt comfortable and confident to continue making real estate decisions in May. We're confident June is going to continue on this upward trend. Based on the fact that we've been involved in three multiple offer situations in the last couple of weeks, the market is definitely heating up.
"Activity in real estate right now echoes the activity in our broader community - as restrictions gradually begin to life - so too have our sales and listings numbers…. Demand exists and we continue to have motivated buyers searching for their perfect home," says Victoria Real Estate Board President Sandi-Jo Ayers.
Overall, there were 2,544 active listings for sale in the Greater Victoria region on the Multiple Listing System (MLS®) at the end of May. This was 15.7 per cent fewer than May 2019, but it was also 10.4 per cent more than April 2020.
The Home Price Index benchmark value for both single-family homes and for condos are listed below:
for a single-family home, it was $885.400
↑ 2.6 per cent over May 2019
↑ 0.1 per cent over April 2020
for a condo, it was $534,300
↑ 3.5 per cent over May 2019
↑ 0.1 per cent over April 2020
As we continue to navigate the current pandemic situation and move into the post-pandemic climate, REALTORS® continue to adopt new protocols and guidelines to keep both their clients and their colleagues safe. Our first and foremost goal is to continue keeping the city and ourselves healthy.  
If you have any questions about this month's numbers or how COVID-19 might be impacting the market, feel free to give us a call at 250-661-9524 or email us anytime at janeswallsgroup@evcanada.com.
Until next time!
Kaley + Mike