Welcome back to reality, Victoria! We hope that you were able to find some peace during these last weeks.
So, on the thread of a return to normalcy (sort of), we're back at it with #CondoTipTuesday. And as Canada Mortgage & Housing Corporation (CMHC) prepares to change their underwriting processes on July 1, we had the perfect topic in mind.
Especially because of COVID-19 and all of its economic fallout, CMHC is worried about how everything will impact the housing market. Job losses, business closures, and a decrease in immigration are all factors playing into their decision to make changes. It is CMHC's job to mitigate risk and to protect home buyers, so in light of current economic climate, they feel it is necessary to tighten up lending rules.
While we're not mortgage brokers and urge you to talk to your mortgage broker as soon as possible, we can give you the rundown of what to expect. We've got three points you'll need to know, plus one bonus for you. If you don't have a mortgage broker or a bank representative, let us know. We've got an extensive network of financial professionals ready to help you however they can.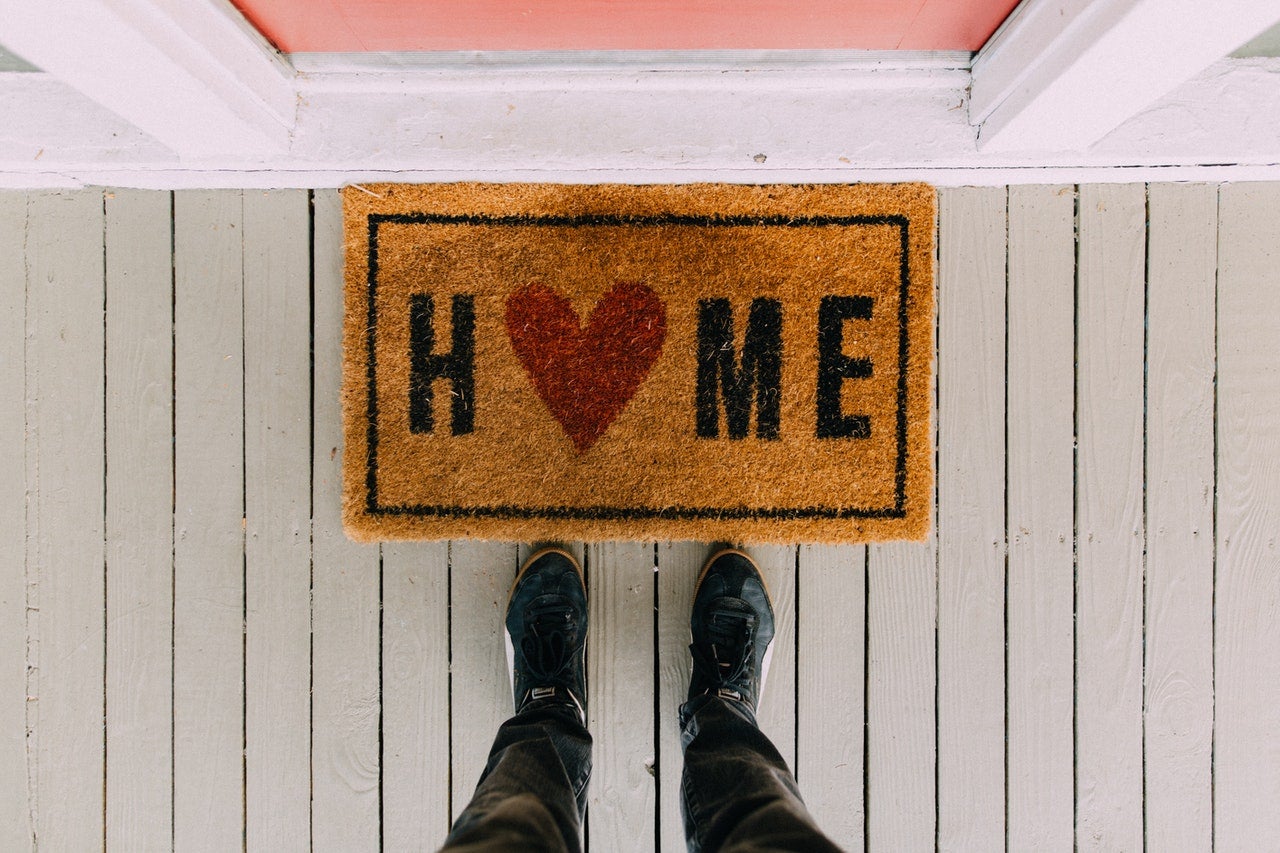 Let's get to it. Here's what you can expect starting July 1 from CMHC and how it applies to buyers putting less than 20 per cent down on their mortgages.
#1 - CMHC is changing the TDS/GDS ratios
Right now, the current ratios sit at 39 per cent of your income for Gross Debt Servicing (GDS) and 44 per cent of your income for Total Debt Servicing (TDS). The new ratios will drop to 35 per cent and 42 per cent respectively. Keep in mind that your GDS is the portion of your income used to cover your housing costs (mortgage, property taxes, strata fees, etc.) and your TDS is the portion of your income used to cover all of your housing costs plus the costs of servicing your other debts (i.e. credit cards, car loans, etc.)
This drop in ratio maximums could limit a buyer's buying power by up to 11 per cent.
#2 - At least one applicant will need a higher credit score
One borrower will need at least a credit score of 680 to qualify. Before, the minimum credit score was 600.
#3 - Your down payment options are changing
According to
CMHC's website
, "non-traditional sources of down payment that increase indebtedness [borrowed down payment] will no longer be treated as equity for insurance purposes. This one probably won't impact too many people as most applicants use savings or gifted funds from family for the down payment. Borrowed down payments aren't as common.
#4 - CMHC is the only one changing
As of right now, it appears that only CMHC will be changing its processes. Canada's other two mortgage insurers, Genworth and Canada Guaranty, are holding steady for the time-being and keeping their application processes the same.
If you have been on the fence about getting your pre-approval lined up, these incoming changes may help you choose a side. Most pre-approvals are guaranteed for a minimum of 120 days, so even if you got thing in place, you wouldn't necessarily have to find your dream home by July 1.
Have questions about these changes, about finding a great mortgage broker, or the real estate market in general? We're here for you. Email us at janeswallsgroup@evrealestate.com.
Until next time!
Kaley + Mike