This past week, I met with a first-time homebuyer just about to get started in her condo search. We met to have an introductory coffee and to have an exploratory talk about the condo market and what she might be looking for. It actually lended itself quite well to a blog post that I think a lot of first-time buyers could use, especially if you're new to Victoria. So, here are three things to do if you're just getting started.
Explore Those Neighbourhoods
Victoria is comprised of a variety of fantastic neighbourhoods, ranging from the gorgeous high-end all the way to the hip, inner city. We're a collective of attributes, like all great cities are, and sometimes it takes you by surprise what you gravitate to.
So, go exploring! Especially if Victoria isn't your hometown, it is worth putting on the miles to explore different parts of the city. Haven't looked too closely at Vic West or Esquimalt? Take a bike ride across the Johnson Street Bridge or traipse up the Galloping Goose. If you're cruisin' by car, take somebody with you and switch drivers along the way. I swear: you can see the same street differently if you aren't driving.
Take notice of where your favourite restaurants are, favourite coffee shop, favourite stores. Pay attention when you're making your commute to work. Are some neighbourhoods left off the list entirely because of how you would have to drive to work?
Not only does this help narrow the list to find your dream condo but also it helps you realize the parts of the city that you could truly call home.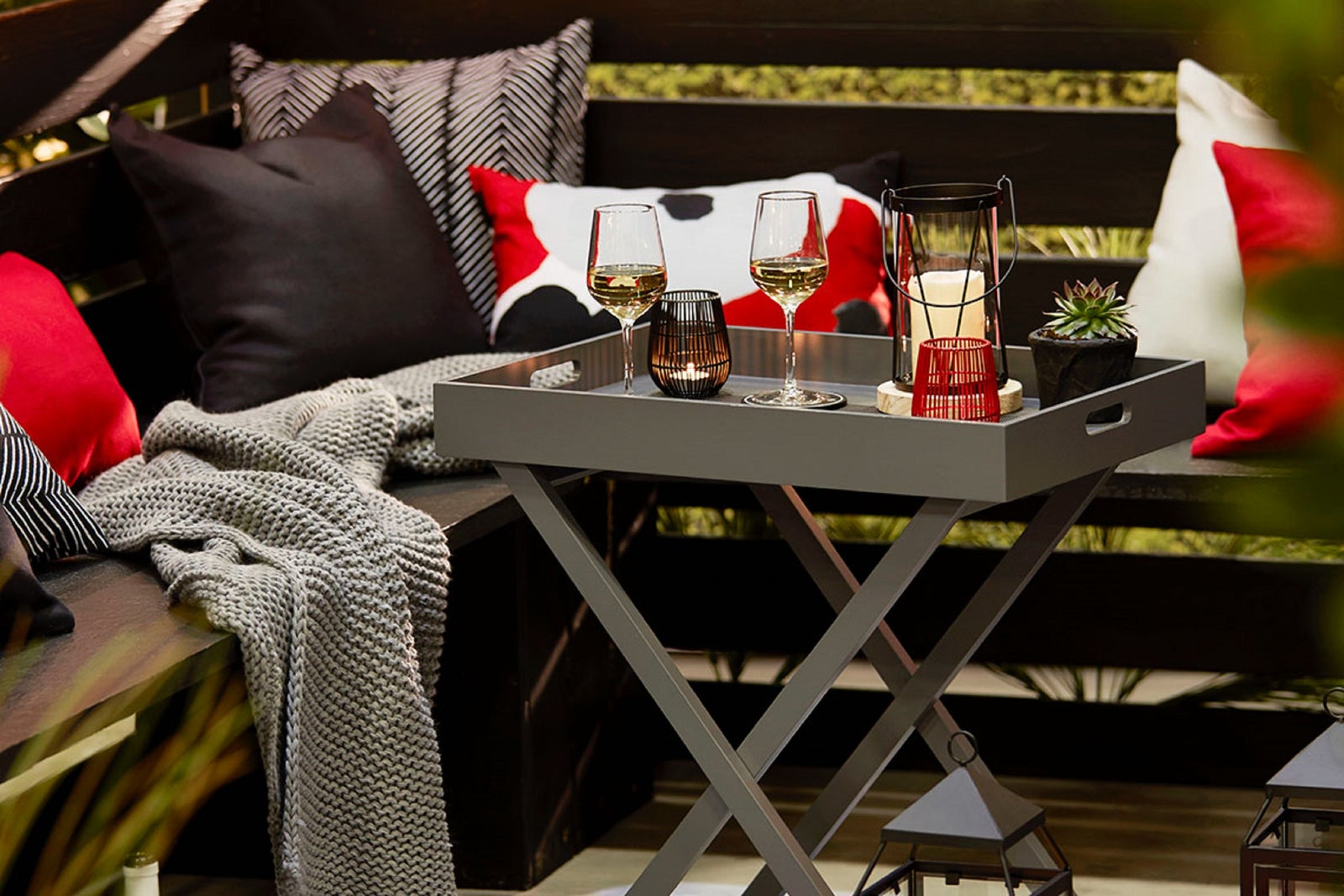 Find Your Financial Champion
This is a big one, especially in today's market where mortgage insurers are
changing their policies
and we're seeing more and more multiple offer situations. So, we always recommend you find your financial champion at the start of your search, not after you've fallen in love with a place.
And that's for two reasons. One, we want to be able to turn your condition period around as quickly as we can, so if you've already got your financial guy or gal on standby, we can have everything moving in a snap. And sometimes, time is of the essence: an extra day for conditions could mean the difference between winning and losing in a multiple offer situation. And two, it is the worst feeling when you fall in love with your perfect condo only to find out that it doesn't fit in your budget. Talking to your bank advisor or a mortgage broker early in the process helps you find what you qualify for and what you're comfortable with. Sometimes the mortgage payments on what you qualify for are not what you feel comfortable paying. Your broker can help you find what feels just right.
(Don't have a broker? Let us know! We've got the hookups.)
What does your dream condo life look like?
This is always an interesting because it's so intensely personal. What might be on one person's wish-list is not even on the radar for the next person's. This part is fun for us, talking about all of the combinations of restrictions, inclusions, and amenities and explaining how each part plays into things.
Don't care if you have to share laundry with other people in the building? Great! Can't imagine ever doing your laundry anywhere but your own condo? That's cool, too! We got you.
Need the flexibility of renting your condo at a moment's notice? Don't have any intention of ever renting out your palace? We got you!
Pets? Got you. Really doesn't matter so long as Charles the Goldfish can come? Got you there, too.
Now, the one drawback here is that the more restrictions you put on a property, the fewer options become available. So, our search may take some time, but we have yet to be unsuccessful in the hunt for the perfect home for a buyer.
Interested in learning more about our no-pressure approach to real estate? Let's talk! We're always happy to meet for that introductory coffee, see if we click, and talk about a basic overview of the market and how it relates to you as a buyer. We're here to help!
You can always reach us at janeswallsgroup@evrealestate.com.
Until next time!
Kaley + Mike