Based on the last couple of months in Victoria real estate, you wouldn't think that we're still struggling with a global pandemic. To say that COVID-19 hasn't slowed real estate down would be an understatement.
July, across the country, was the busiest month for real estate. Ever. Of all time. August sales, in total, were up 48.1 per cent over last year.
Here is how the last month looked:
979 properties sold
↑ 48.1 per cent over August 2019
NIL over July 2020
262 condos sold
↑ 29.1 per cent over August 2019
↑ 9.6 per cent over July 2020
509 single-family homes sold
↑ 45 per cent over August 2019
↓ 8.9 per cent over July 2020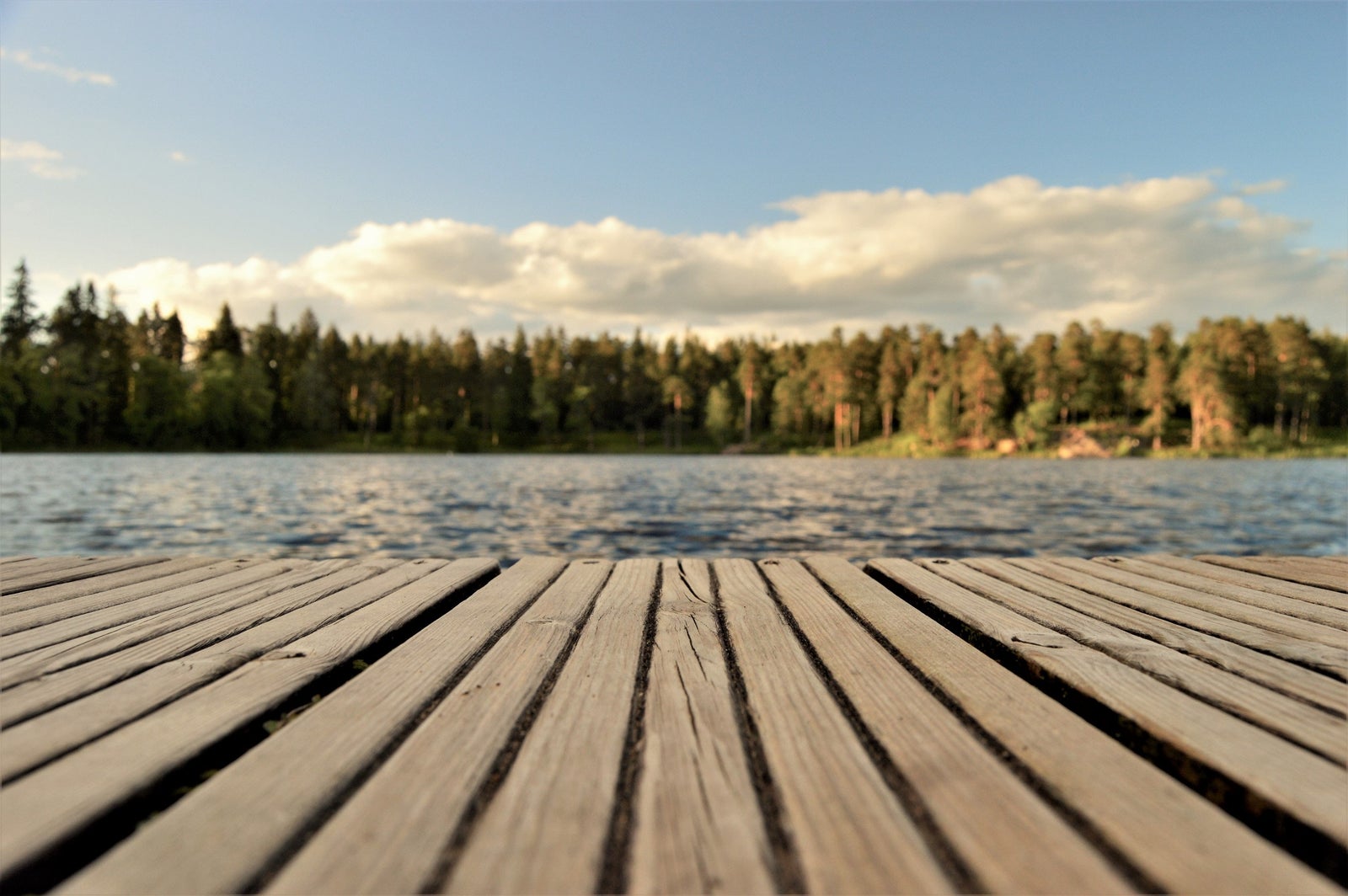 Sandi-Jo Ayers takes a specific stance on the numbers. "And once again I will note that this is not a trend, but that this is our market at this moment in time during a unique situation. It is a challenging time to define what is happening in the market given so many factors that don't exist in a normal market. We have been surprised by the pace of the summer market and are grappling with the evolving socio-economic effects of pandemic and how these underlying factors will influence our fall real estate market."
At the end of August, the Victoria Real Estate Board had 2,584 active listings for sale on its MLS, a decrease of 8.9 per cent over August 2019 and a decrease of 2.6 per cent over July 2020.
The Home Price Index value for a single-family home in the Victoria core was $889.200 at the end of last month, a 4.7 per cent increase over August 2019 but a 2.3 per cent decrease over July's value of $909,700. It was another month that saw an average price for a single-family home over $1M in the Greater Victoria area.
The HPI for the condo market actually saw a slight decrease for over both last month and last year. The benchmark price was $513,900 at the end of August, which translates to a 0.8 per cent decrease over August 2019 and a 3.2 per cent decrease over July 2020.

Overall, the Victoria market has been an unusual trek this summer. Multiple offers still are common, more so than earlier this year, specifically in the starter home market. As we continue to navigate our way through what life during a pandemic looks like, we look forward to what the fall market may hold for us. I think a lot of people have used the last few months to position themselves to ride out another lockdown in a larger space, especially if working from home and homeschooling are factors.
Have questions about the market right now or how a real estate change might be in your future? Let's talk! We're always happy to talk. Feel free to email us at janeswallsgroup@evrealestate.com anytime!
Until next time!
Kaley + Mike