The fall market is definitely upon us, and real estate records continue to be set. Victoria real estate is on fire as people continue to realign their lives in this pandemic world.
Here is how the last month looked:
989 properties sold
↑ 60.6 per cent over September 2019
↑ 1 per cent over August 2020
280 condos sold
↑ 26.7 per cent from September 2019
↑ 6.9 per cent over August 2020
539 single-family homes sold
↑ 91.9 per cent over September 2019
↑ 5.9 per cent over August 2020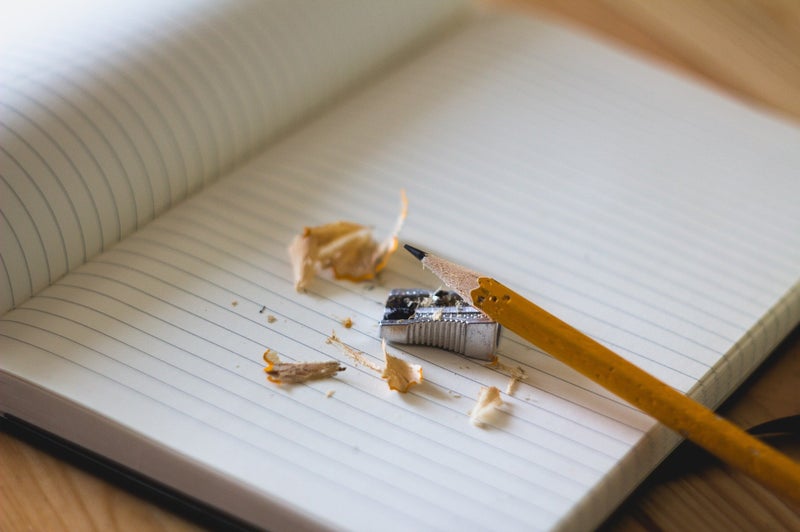 These are staggering numbers, when compared over last year. Truly a testament to the fact we're in a completely different environment now than 12 months ago.
"Another month has passed where we have seen surprisingly high sales numbers - which included quite a few higher-end properties," says Victoria Real Estate Board President Sandi-Jo Ayers. "I don't think that anyone who was trying to predict market outcomes in our area over the course of the pandemic expected that the pent-up demand from dampened sales in April and May would result in this level of market activity."
We're still struggling with a lack of inventory, especially for updated, sizeable single-family homes, and a high rate of demand. We're starting to see delayed offers and multiple offers again, as buyers vie for a limited number of quality properties.
There were 2,389 active listings at the end of September, 15.4 per cent fewer listings than September 2019 and 7.5 per cent fewer than August 2020.
Some amazing properties certainly came to market in September, but the demand remained too high to make much of a difference. As buyers continue to eye up single-family homes instead of their condos or townhouses, pressure on many neighbourhoods continued to grow. As the pandemic continues to alter our lifestyles, many buyers have adjusted their needs to include space to work from home.
"Looking forward, it is impossible to determine what our fall market will look like, but if the past couple of months are an indication, we may see higher seasonal numbers than we would have expected in a more predictable year," says Ayers.
The MLS Home Price Index benchmark value for a single-family home in the Victoria Core was $879,200 in September 2020, up 3.5 per cent over September 2019 but down 1.1. per cent over August 2020. The benchmark value for a condo in the Victoria Core was $510,600, a 0.4 per cent decrease over September 2019 and a 0.6 per cent decrease over $513,900
To read the full real estate stats package, you can find it here:
www.vreb.org/current-statistics
.
Like the rest of the world, the pandemic continues to impact and alter the Victoria real estate market. If you're ready to make some changes or jump into the market, let's talk! We're always happy to talk about the ins and outs of the process and share our experience and expertise. It can seem overwhelming, but we can help you navigate the real estate world!
Until next time.
Kaley + MIke